10,000,000 Ethereum Block Mined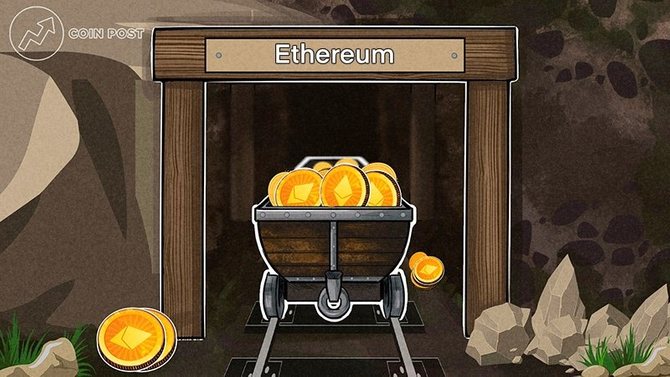 On May 4, the jubilee 10,000,000 block in the Ethereum network was mined, which is almost 16 times more than on the bitcoin blockchain.
The air is 5 years younger than BTC, but the blocks in its network are confirmed many times faster, which makes such a huge difference. But Ethereum's bandwidth is still not enough for the platform to perform the tasks that developers entrust to it. Therefore, they are going to switch the ether to the POS algorithm and launch Ethereum 2.0, this process may begin this summer.