2.7 Million ETH blocked in DeFi applications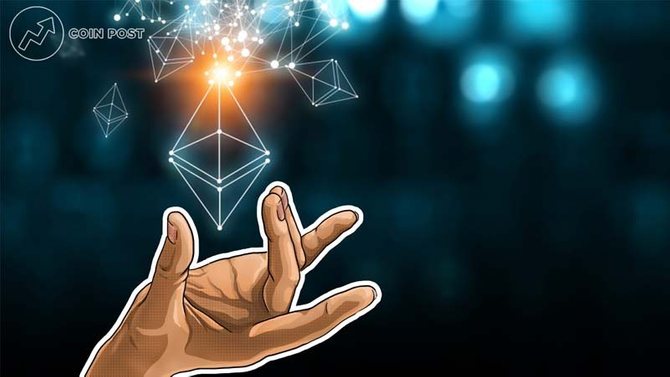 According to the data from the DeFiPulse decentralized financial applications monitoring service (DeFi), the amount of ethereum used in them at the moment is 2.7 million ETH.

The graph shows that the market for DeFi applications continues to grow, despite the drop in the cryptocurrency market and ethereum prices in particular . The largest number of ETH is in the DAI stablecoin smart contract, about 77%. The second most popular is the Compound decentralized lending service, its share is 12.5%. The rest of the broadcast is distributed between various services and decentralized exchanges.