Airline shares fall 7-11% after Warren Buffett's announcement of sales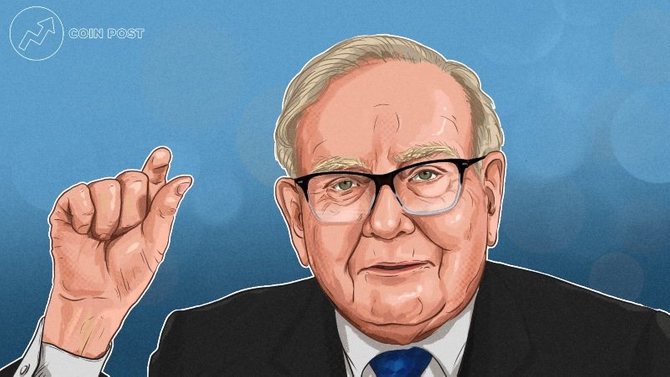 Airline shares crashed after Warren Buffett announced that his investment company Berkshire Hathaway had sold all Delta Air Lines, United, American and Southwest. According to the investor, he changed the strategy, as his previous expectations in the long term regarding stocks of airlines did not materialize due to the protracted epidemic.
After this statement, the shares of the above companies went down sharply:
Delta Air Lines, American Airlines, United Airlines (NASDAQ: UAL) showed -10% -11%;
Southwest Airlines -7.6%.