Algorand Project Announces Massive Protocol Update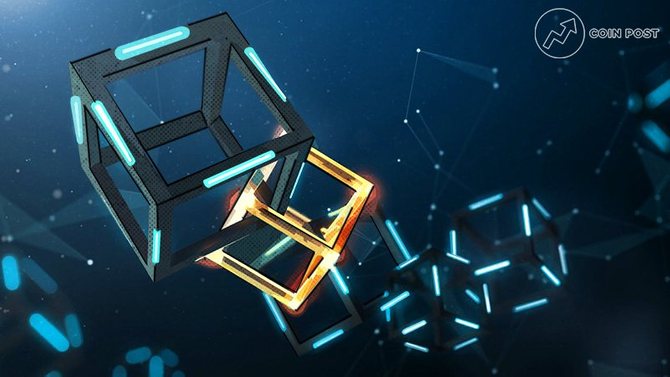 Algorand developers announced the release of the update, within which they expanded the possibilities for creating decentralized applications, made the work more reliable smart contracts and improved network scaling.
The Algorand platform claims to create the first POS blockchain on which everyone can quickly and easily launch their corporate application. This update adds features such as tokenization of any assets and atomic swaps between different smart contracts.