Almost official ETH 2.0 testnet will be launched in June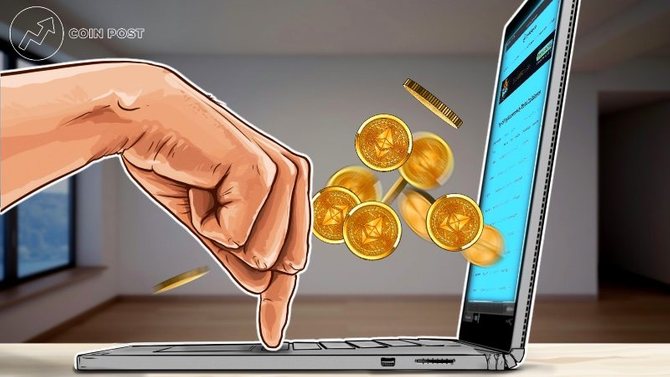 On May 14, during the Ethereum developers online conference, an agreement was reached to launch the almost official ETH 2.0 test network in June .
When checking several clients at the same time in the Schlesi test network, positive results were obtained that allow us to move to the next preparatory stage. After finalizing the identified errors, you can proceed to check all existing clients in a single test network, which can become the main one.
Recall that in order to launch the zero phase of Ethereum 2.0, the official test network must work with all customers for two months.