Argentina defaulted 9 times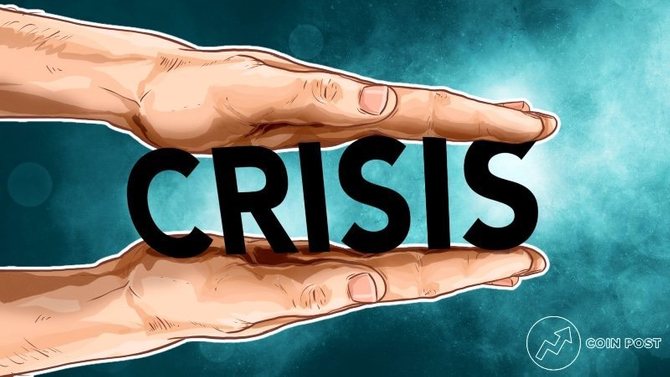 Argentina officially became in a state of technical default on the night of Saturday, but the authorities still expect to negotiate with creditors .
Argentina was unable to pay $ 500 million in government bonds. In fact, this means the onset of default, which in the history of the country has already happened 9 times.
At the moment, the country's authorities are trying to restructure the debt, a period from May 21 to June 2 has been allotted for this. The total debt of Argentina is $ 66 billion and they want to freeze it for 3 years, but creditors agree only for 1 year delay.