Baem development will be transferred to a non-profit organization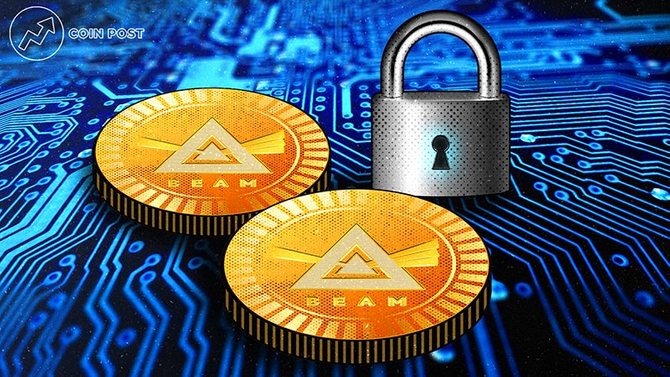 Baem, a young anonymous cryptocurrency, is changing its form of management and now it will be handled by a specially created non-profit Beam Foundation.
https://twitter.com/beamprivacy/status/1198950003601027079
The Beam Foundation will include 7 people, at the moment 4 delegates have already been selected from among the project advisers. They will make decisions by simple vote, but in future plans to build a full-fledged decentralized organization.
To finance the fund, 20% of tokens will be allocated from the developers' stocks, they will also receive 5% of all coins mined by miners within 5 years.