Bakkt set a new record, sold 5,671 BTC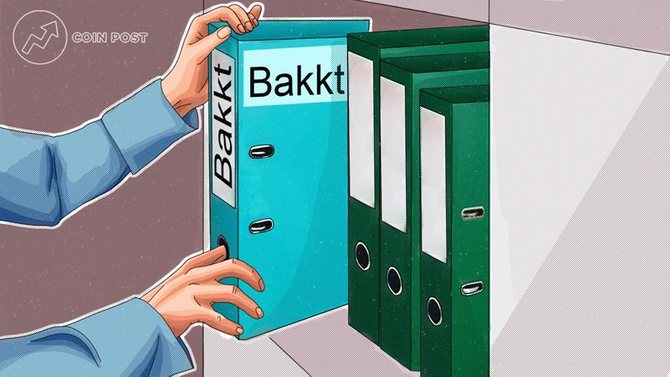 On Wednesday, November 27, against the backdrop of the restoration of bitcoin prices to $ 7,500, 5,671 were sold on the Bakkt trading platform for delivery Bitcoin futures, which is approximately $ 42.5 million.
https://twitter.com/BakktBot/status/1199951594701434880
The previous record on Bakkt was recorded on November 22 when Bitcoin fell below $ 7,000 and amounted to $ 20.3 million. Now but it was exceeded by 2 times and it is worth noting that last week the trading volumes exceeded $ 10 million.