Bank of France announces successful testing of digital euro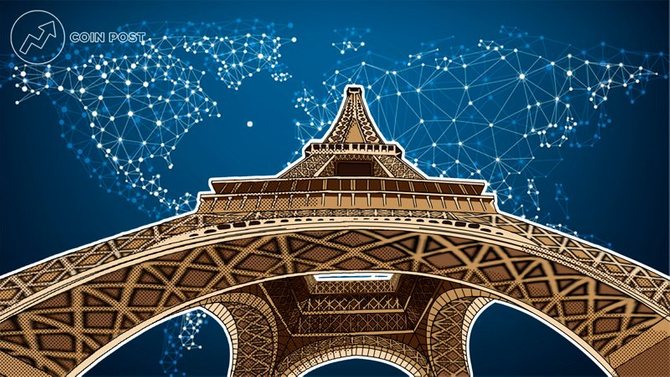 The Central Bank of France announced that it had successfully tested the digital euro (CBDC) for international payments:
The testing was carried out as part of a pilot project in which institutional clients and banks participated. Private clients did not participate in the testing. As part of the testing, securities were also sold.
The purpose of testing is to improve technologies for international payments and their compliance with regulation.