Binance are about to sue The Block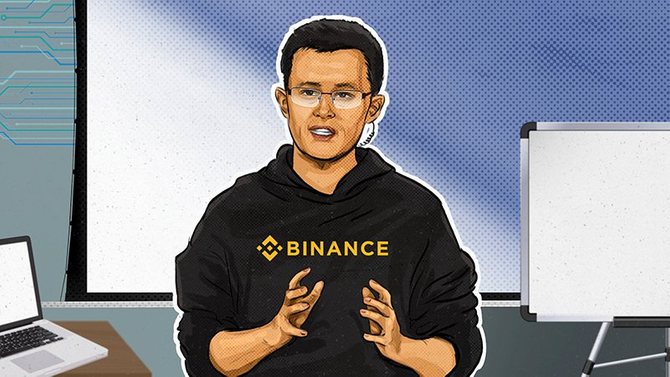 Binance CEO Changpeng Zhao criticized The Block portal for publishing fake news. He accused them of dropping the price of the BNB token by 8.5% and was about to demand compensation in court.
https://twitter.com/cz_binance/status/1198092831560126464
On Thursday, The Block reported that there was a police raid in Shanghai's Binance branch and is now closed. Changpeng Zhao, in fact, immediately refuted this statement and pointed out that they had no office in Shanghai. But the publication refused to publish a refutation and apologize for the fake, they claim that their sources provided truthful information.
As a result, the parties did not come to an agreement, and Changpeng Zhao intends to go to court.