Binance: More than 92% of institutional investors hold cryptocurrencies on exchanges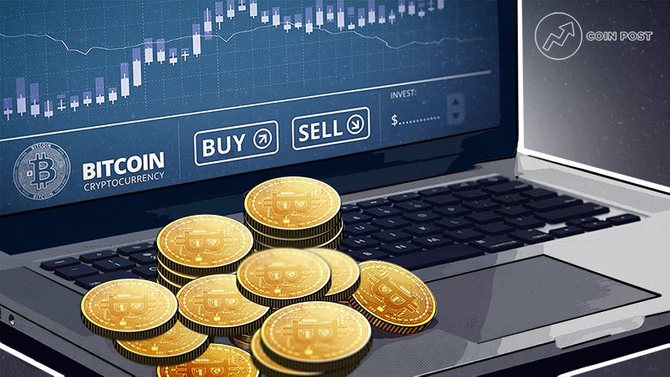 As part of the study Binance Institutional Market Insights the most popular exchange announced that 92 1% of institutional investors store bitcoin on cryptocurrency exchanges. As part of the analysis, 76 Binance VIP customers were interviewed. However, the funds do not represent very large amounts - the investments of more than half of the respondents do not exceed 10 BTC (~ $ 76,000) per person.
According to the Binance Institutional Market Insights, in the second place after exchanges, "large" investors choose "cold" wallets with full control over private keys as the method of storing cryptocurrencies, and only a small part uses custody services (2.6 %).