Bitcoin again storms $ 9,000, which may confirm an uptrend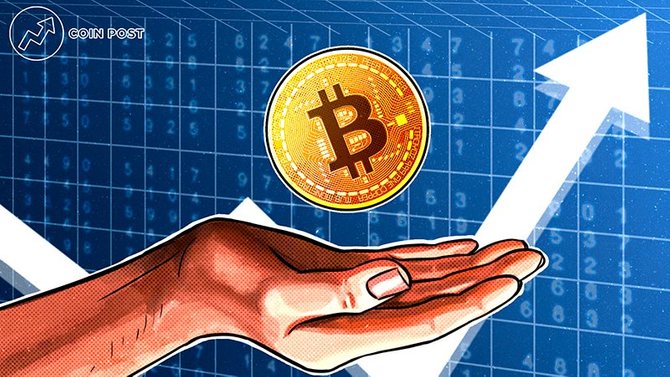 After the $ 9,500 peak on April 30, the price adjusted to $ 8,800, but today the market again in the green zone and the rate almost reached $ 9,000.
On April 29 and 30, most experts associate the interest in the fast halving on May 12th. But there were no significant fundamental factors for such strong growth.
If we turn to technical analysis, then at $ 9,000 there is a 50 week MA, which is now a resistance. The previous time, the successful overcoming of this line was the beginning of growth to $ 14,000 in 2019. There is also resistance testing on the 50-week MA in 2018 on the chart, after which BTC fell to the bottom at a price of $ 3,200.