Bitcoin continued to fall, cryptocurrency market lost another $ 10 billion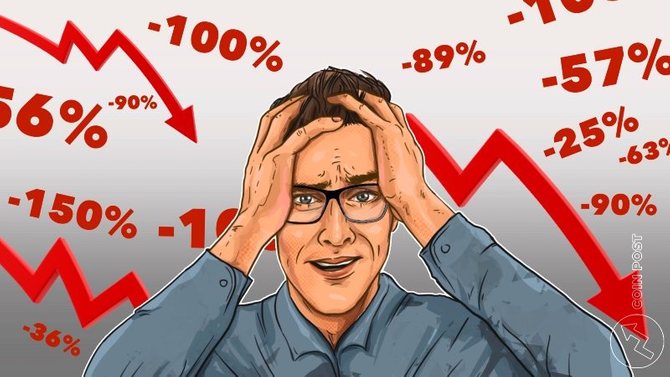 On Sunday November 24, the price of bitcoin did not hold above $ 7,000 and at the time of news preparation dropped to $ 6,700. Altcoins also responded with a decline, market capitalization decreased by $ 10 billion.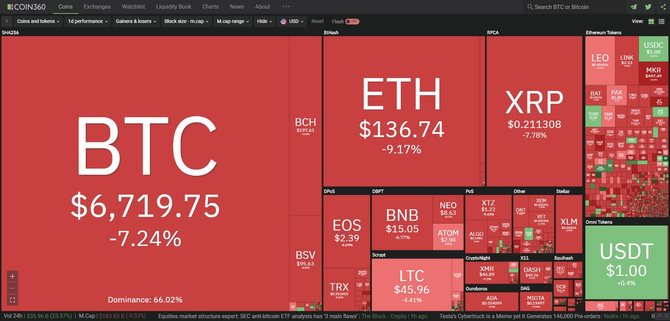 Top-2 and top-3 coins also got a lot. Ethereum fell to $ 136, and XRP is going to look for a new bottom, dropping to 21 cents. Best of all, Bitcoin Cash is showing itself, which at the moment has fallen in price by only 6%.