Bitcoin Forecast: when the bottom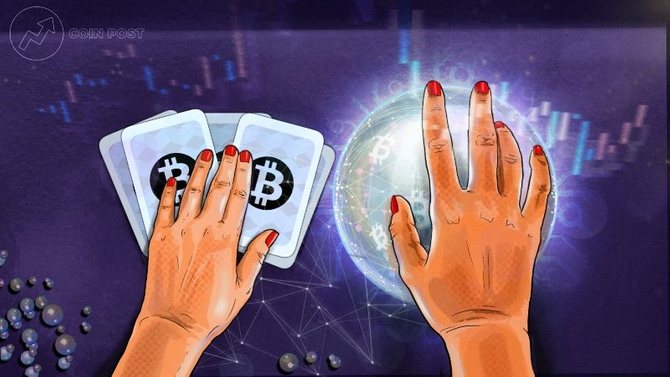 Usually when everyone is waiting for growth, bitcoin goes down, and vice versa. But over the past five months, despite the completely different expectations of traders and investors in the cryptocurrency market , the rate of bitcoin is confidently creeping down. We already had one bottom at $ 9,500, then at $ 8,500, then $ 7,500 and now we went down another thousand. After Bitcoin pushed off at a low of $ 6,500 over the past six months, it became clear that this was far from the end, and we still have room to fall.
In this article we will describe the most pessimistic forecasts for bitcoin . On the other hand, it is this bottom that will be the most profitable point for the last year on the purchase of bitcoin . Maybe just everyone is waiting for her?
When is the bottom?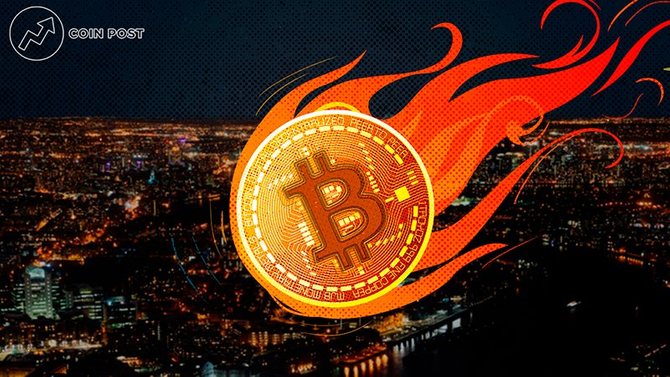 First we'll analyze two predictions and don't be surprised that they will be bearish, because our goal is to determine the end point fall. And then we will discuss whether it will be the worst or the final sale on Bitcoin already.
Let's start with technical analyst Alessio Rastani.
Its magic indicator is 21 -weekly moving average, below which is now the price of bitcoin. Statistics show that on the bull market the price of bitcoin is above this line, and each time after it touches it from above, the next round of growth begins immediately.
But on the bear market 2018, the Bitcoin exchange rate was below this line, and every time we touched it from below, after that there was a new drop and a new local minimum. And this trend continued until March 2019, when Bitcoin broke through this line and went strictly up. That's when we almost got to $ 14,000, and all this time we did not touch on this support. That was until the price fell below $ 9,500, after which there was no recovery and we flew even lower.
Based on this theory, now bitcoin can grow slightly, even up to $ 9,000, there it will touch the resistance line and go to update the bottom in the region from $ 6,000 to $ 5,000. This range gives strong psychological and material support, because there the price of bitcoin is to meet the 200-week moving average, from which it pushed off the previous time, when we got the bottom for $ 3,200 and from there made a decent bull run. Therefore, the downward wave should just end and we will again find ourselves in the bull market.
But if this level does not hold out and the price falls even lower, then it's really time to shout "guard", because we will get a "great" opportunity to update the current bottom and fall into the region of $ 2,000. In general, not the most optimistic scenario for the market, but then we have another lover to sink for the bears, and its forecast may be even worse.
Again the bottom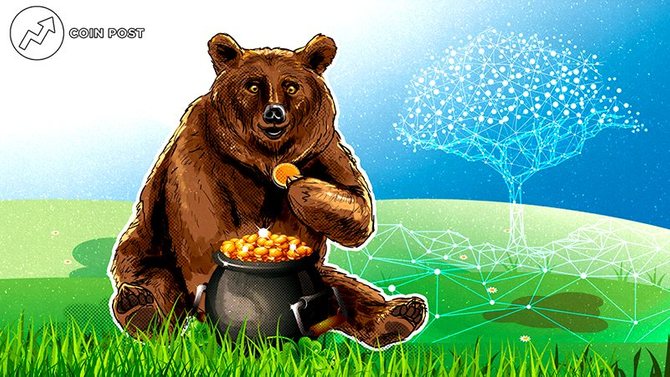 And now the captain of the bitcoin bear team Ton Weiss is in the arena. We will start with his long-term forecast, which hints that he will have to wait a couple of years to return the investment in Bitcoin.
In his understanding, we will not see a return to the price of $ 20,000 next year, or even after another year.
But as soon as this happens, the FOMO mechanism will start, which will send the price of bitcoin to the moon, and literally in a couple of months we will grow to a minimum of $ 100,000, and, possibly, more.
And then even more interesting. As for right now, Ton Weiss notes that he was expecting a fall to $ 6,500 in October, but it happened only now. But in his understanding, this may not be the bottom. Therefore, right now, in the short term, the price may go up, pushing away from the lower border of the downward channel by $ 6,500. But then it will again return to this level and will fall to the area of ​​$ 5,000, where the price of bitcoin may be at the end of December.
Can the first cryptocurrency crank this up?
Was the bottom already?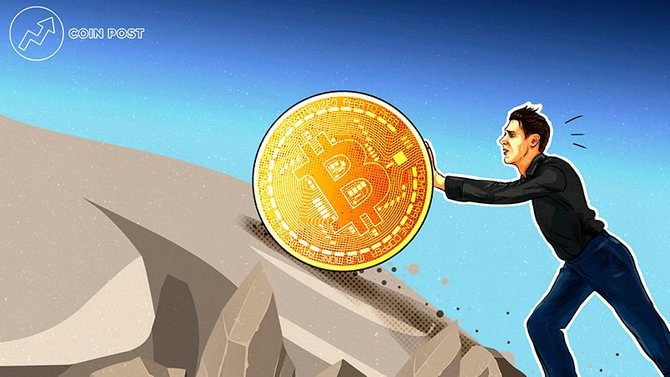 To clarify, despite our personal confidence in a positive scenario for bitcoin, this article is not is a financial recommendation.
Now we really are at a critical level and if we break the support mentioned by Alessio Rastani by $ 5,000, where the 200-week moving average passes, we get no cryptozyme - this there will be a real ice age.
Just think: 200 weeks is four years, and knocking out people who entered Bitcoin with an eye on four years from the market is a real disaster. After this, you will have to return bitcoin to life with a very large amount of money, and this is simply economically unprofitable. As for altcoins , you can also earn money on them, and now most of them are trading 80-90% lower than the current maximum price.
Briefly summarized. We don't really believe in a U-turn right now. Short-term growth, yes, but then they can pull it down to $ 6,000 or $ 5,000. But after the accumulation phase, we get the next wave of growth. Perhaps not as grandiose as in the spring and summer of 2019, but still we will go up.
Read also:
Attack on Bitcoin: stop the FUD
When is the next native Bitcoin: an accurate forecast from Benjaminowen 19459010]
Bullish Bitcoin flag: will the main cryptocurrency reach $ 20,000 before halving in May 2020