Bitcoin halving breaks records at Google Trends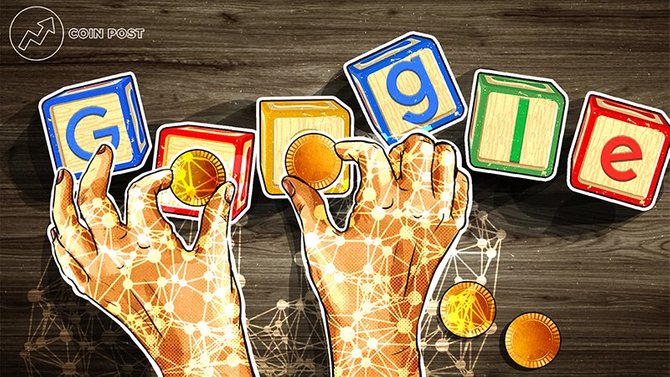 The popularity of the third bitcoin halving is 3.5 times more than the second in 2016, according to statistics from Google Trends.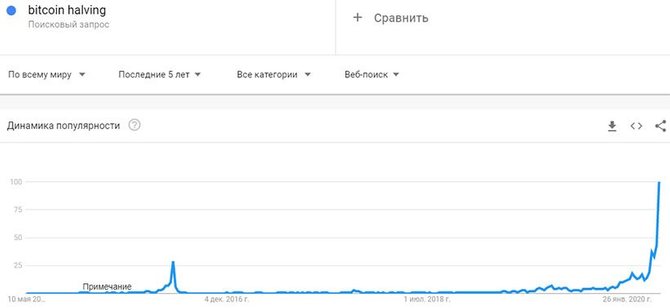 Requests for halving began to grow from the second half of 2019 and 6 days before the event is at its historical the peak. In the Russian-speaking segment of the Internet, halving today is interested in 17 times more often than in 2016. What may indicate a later arrival of cryptocurrencies in the information field of Runet.