Bitcoin price hit $ 7,000 local bottom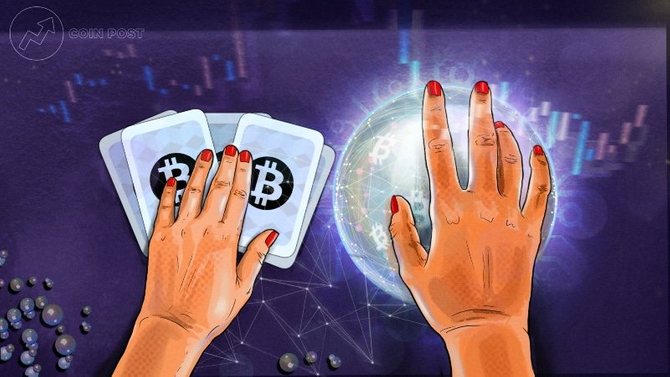 On the daily chart of bitcoin, a downward channel is clearly outlined in which the price of the first cryptocurrency moves after reaching almost $ 14,000. At the moment, the course has just approached the lower boundary of the channel.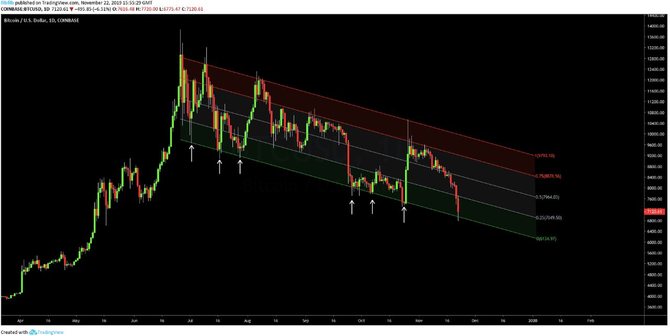 Bitcoin decline on Friday November 22 with a short price drop below $ 7,000 stopped at the lower border of the downward channel and there Buyers entered the game. At the moment, the price of bitcoin has recovered to the level of $ 7,300 and if the upward movement continues, then after passing $ 8,000, the path to resistance will open in the region of $ 9,000 along the upper border of the channel.
This is a very strong resistance, the overcoming of which will indicate a return of the market to an uptrend. But if Bitcoin returns to the lower boundary of the channel, then it can update its local bottom by dropping to $ 6,000.