Bitcoin price recovered to $ 7,200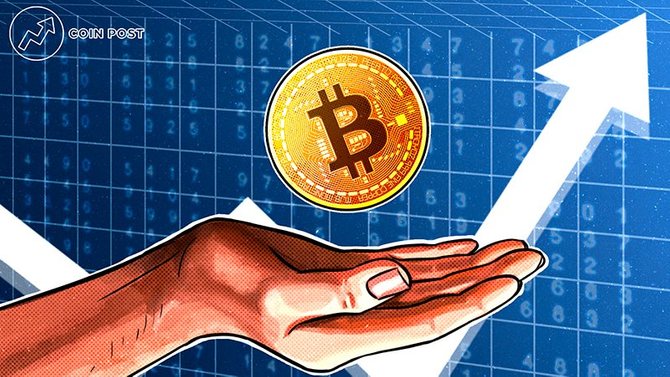 After the morning drop in bitcoin to $ 6,600, during the day the first cryptocurrency rate recovered to $ 7,200, but to speak it's too early to stop falling.
Over the past 7 days, bitcoin has rapidly fallen in price from $ 8,300 to $ 6,600. Today the market has reversed and has shown significant growth, but this is more like a rebound than stopping the fall. Most experts agree that strong support is in the range of $ 6,500 and $ 6,000. Above this level, buyers are too weak and to reverse the trend, bitcoin needs to first rush to the upper boundary of the downward channel by about $ 9,000 and then break through this resistance level.
It is noteworthy that altcoins fell faster than bitcoin on the morning of November 25, but after the BTC reversal showed a much weaker growth.