Bitcoin Price Recovered to March 12 Fall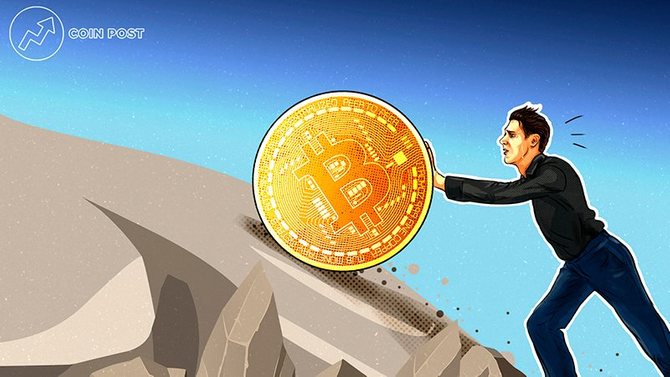 On April 29, with two powerful jerks, the price of bitcoin exceeded $ 8,000, so the first cryptocurrency returned to the mark of The collapse of March 12.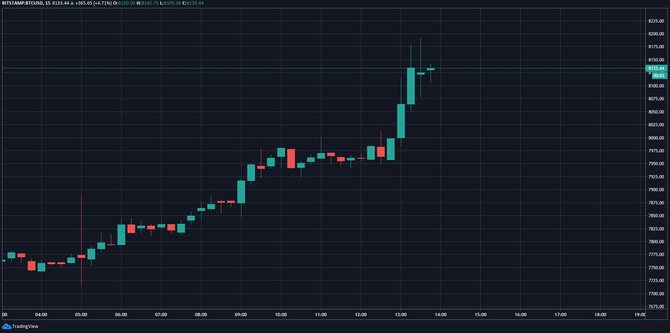 Bitcoin grew in two candles for 15 minutes at $ 100 each. At the moment, the price is above 200 daily MA, which, if fixed above this line, will provide strong support.
If you recall the collapse of March 12, which affected all markets without exception. Then the first asset that recovered became gold, BTC was the second. But the stock market is still significantly lower, having won back only a 50% drop.