Bitfinex Exchange Introduces New Solution for Institutional Investors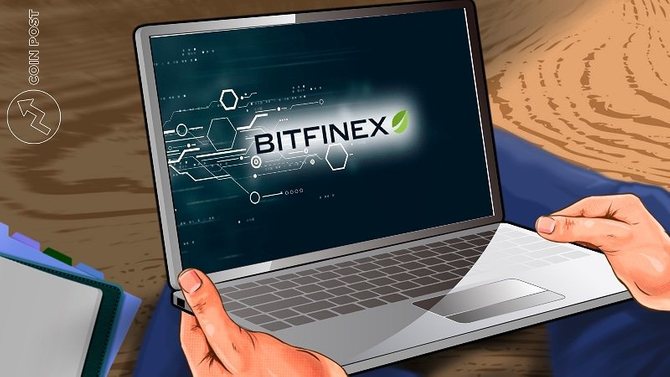 According to Finextra , Bitfinex exchange and London custodial service provider Koine . As part of the collaboration, Bitfinex will provide an opportunity for Koine customers to get a loan on the exchange secured by cryptocurrencies.
Bitfinex Technical Director Paolo Ardoino commented that this collaboration is another step towards the adoption of cryptocurrencies by institutional investors.