Bloomberg: bitcoin is preparing for the repetition of Tuzemun 2017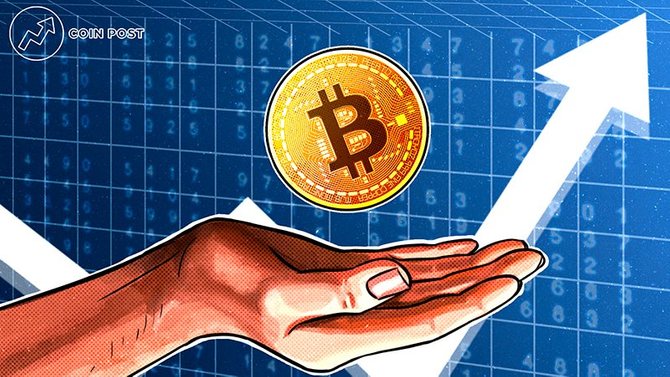 Bloomberg analysts came to the conclusion that Bitcoin has excellent chances to repeat the parabolic growth of 2017 and update the maximum price.
They believe that bitcoin during the crisis of 2020 may behave similarly to gold in 2008. That is, it will first fall along with the stock market, after which it will show strong growth and establish a new maximum price.
It is noted that after the collapse of the stock and cryptocurrency markets on March 12, bitcoin was quickly bought up, which indicates the maturity of the asset. Also, adjustable bitcoin futures play a positive role, which reduce volatility and make it more like gold.