Bloomberg: US will investigate possible manipulation of oil futures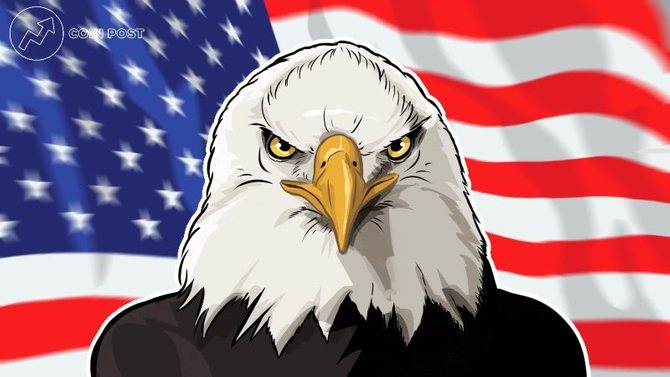 According to Bloomberg with reference to informed sources, Commodity Futures Trading Commission ( СFTC) The US and the British Financial Regulatory Supervision Authority (FSA) have launched an investigation into potential manipulation of the oil futures market. It is reported that they were also joined by the FBI and the US State Department.
Regulators suspect that traders may have received insider information about the OPEC + deal. In particular, the research team intends to find out how much traders could earn using illegally obtained information.