Brent Oil Price Falls Below $ 20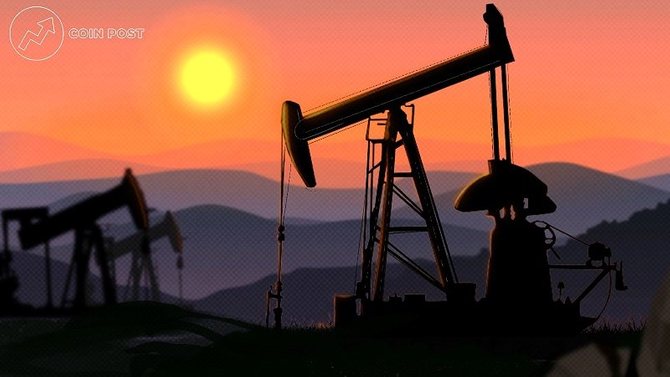 Oil market collapse continues, on April 21 the Brent brand fell below $ 20, thereby returning in the year 2002.
American WTI oil, which set negative prices for the first time in market history on April 20, first recovered to $ 20 on Tuesday. But then it dropped to $ 12.
At the time of writing the news, the black gold markets won back a bit, so Brent rose above $ 20, and WTI returned to $ 15.