Bullish fractal on bitcoin chart: when will the long-awaited native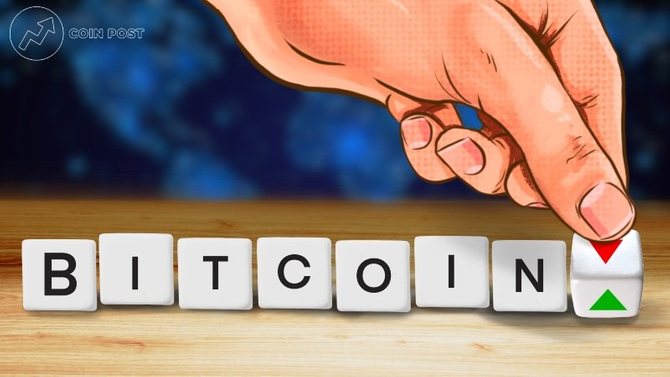 A bullish fractal has formed on the bitcoin chart and we have seven green candles in a row on a weekly timeframe. The last signal last time led to a parabolic growth of BTC, as a result of which we almost reached the mark of $ 14,000 in the summer of 2019.
This article contains forecasts of various traders, but they are all set to increase the price of bitcoin to $ 10,500 with a possible continuation of the upward trend. What can prevent this scenario and what signal indicates that right now is the best time to buy BTC.
Crypto Zombie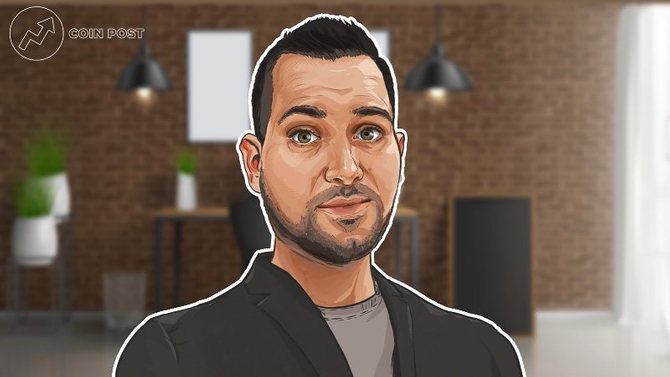 Crypto Zombie indicates that we received double confirmation Buyers below $ 9,000 and support from 200 and 100 daily moving averages.
At the same time bitcoin continues to move in the upward channel, and if he takes resistance at $ 9,300 (and as we know, he already did), then the next stop is at $ 10,500, and this we can get the price already this week. Crypto Zombie also noted the presence of a gap on the daily chart of bitcoin futures for CME, but it has already closed: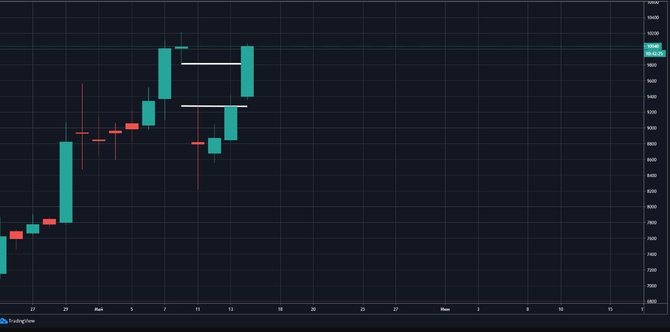 The main resistance is from $ 10,000 to $ 10,500, and if you take it, then bitcoin will break out of the falling channel and go to new heights, maybe even $ 15,000. The main thing is that there are seven consecutive green candles on the Bitcoin chart, which may be a sign of strong growth.
Tyler S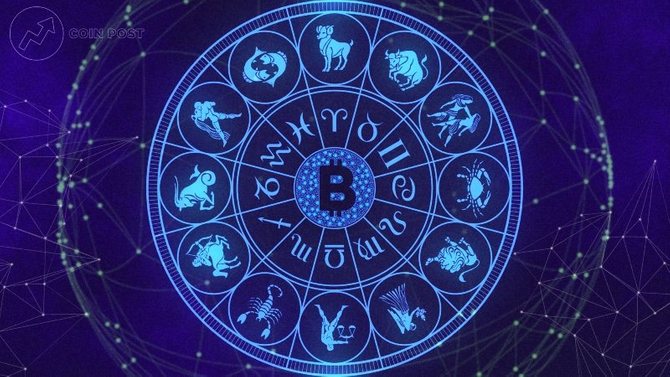 Own analysis Tyler S I started with the fact that we have seven green candles for a week in a row, just like it was in 2019.
If this scenario works and explosive growth awaits us, then it can start from $ 9,800, according to Tyler S, when breaking through the upper boundary of the global triangle from the past tuzemun.
And great news for everyone except bitcoin maximalists. According to Tyler S, the cryptocurrency market is now at the stage of the onset of parabolic growth. This forecast is not for tomorrow, but for the next one or two years, and as the trader notes, many coins do not deserve to be invested in. But due to the growing interest in bitcoin, demand for altcoins will sharply increase, after which they will all receive pump to one degree or another, and cryptocurrency market capitalization will exceed $ 1 trillion and go even further.
Sunne Decree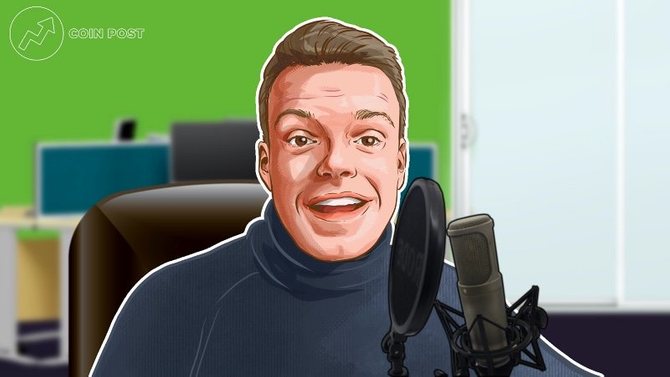 His video Sunny Decree began with that that Bitcoin is again attempting to break out of the global downtrend line. This does not mean that a reversal has occurred, on May 7 and 8 the price was also above this line.
Sunny Decree is bullish, because in his understanding the pump before halving has already passed and it ended in a regular dump on May 10. And now we are seeing real purchases, and as the price on the hourly chart shows, Bitcoin receives support above the global trend line, which may indicate a successful take of this level.
True, then the trader recalled that technical analysis is good, but bitcoin is an unpredictable asset and you should never forget about stop loss if you are actively trading.
MMCrypto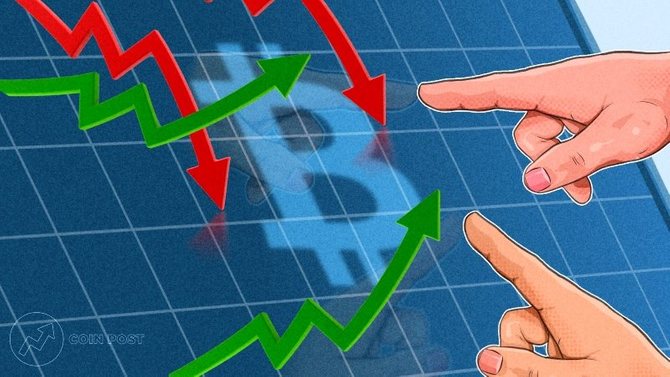 MMCrypto advises to take away now part of the profit, especially if they went below $ 9,000. But in general, his forecast is also set for growth and that's why.
For the first time since the beginning of the downtrend after the previous ace, Bitcoin successfully received support from the 200-day moving average. Further, it is extremely important for Bitcoin to enter the zone from $ 9,800 to $ 10,500 and successfully break through this resistance. This level kept the price from rising since the fall of 2019, but now the picture has changed and there is a chance to break out of this figure. After which MMCrypto, aka Chris believes that Bitcoin will move to a phase of constant growth, as it was, for example, in 2017. At the end of which a new parabolic growth may result, he is a native.
Then Chris talked about printing Tether $ 2.5 new billion, which should put pressure on the market and push it up. But much more interesting is that now the indicator, which previously gave a buy signal during the previous lowest prices in the market, again indicates the best time to buy. ***
We remind you that all the forecasts in this article They are not a financial recommendation and are provided solely to provide you with information for independent market analysis.
And we also want to add from ourselves that we do not remember when we had such a bullish release regarding Bitcoin forecasts. Everyone is waiting for the time to come, that we will finally return to a carefree 2017, when you just had to buy and get profit for it, and when everyone considered themselves the rulers of the world, or at least guru-trading.
But since everything is on such a positive side, we dare to take the opposite side and say the following. This is nothing more than our thoughts and assumptions, but based on the fact that the market is manipulated and there is one big DUMP button !, then bitcoin needs to be allowed to grow a little more and then hit it with all its might. We would have acted just like these mysterious manipulators. Therefore, we urge everyone to be careful and do not get euphoric ahead of time.
Read also:
Opinion: the price of bitcoin will never reach $ 100,000
Bitcoin grew by 140%: what next