Chainalysis will reduce staff by 20%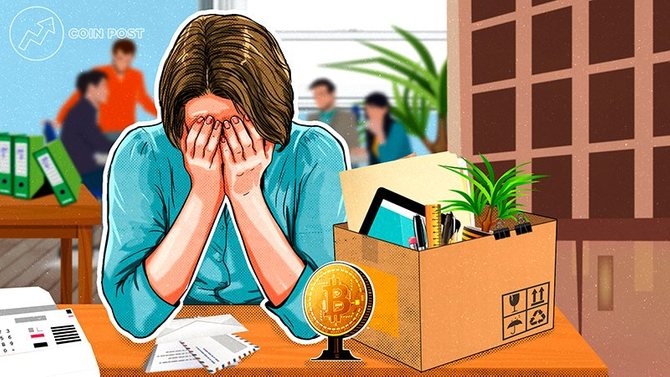 Well-known analytical company Chainalysis, whose main activity is tracking blockchain transactions, announced the dismissal of 20% of the staff. The staff will be reduced by 39 people, the main blow will be taken by researchers and developers.
According to management, the reason for this decision is an increase in the company's profits and "preventive measures designed to prevent the unexpected, including the possibility of an economic recession".