Chamber of Commerce urges Trump to abandon sharp supply gap from China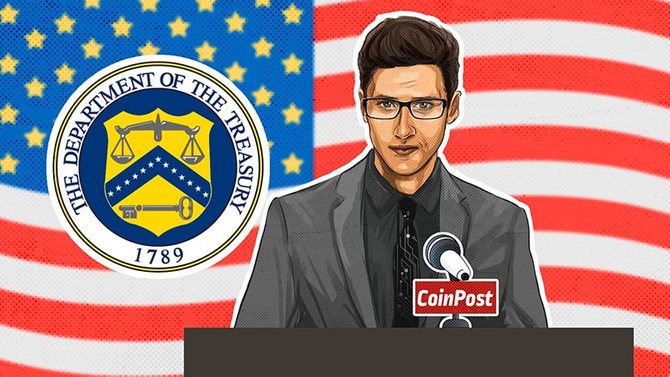 According to Reuters Reuters , the US Chamber of Commerce urged Donald Trump not to rush to break supply chains from China, as this can bring negative consequences for the American economy.
Chamber Executive Director Thomas Donoghue said US production should move smoothly, but there's no need to completely abandon global supply chains. He also added that it may be necessary to concentrate the production of some important goods in the USA, but one should not act ultimatum in this matter.
Earlier, White House economic adviser Kevin Hassett confirmed that the return of domestic production is an important priority for Trump and his team, and this issue is still under discussion.