Charles Munger: biography and principles of investing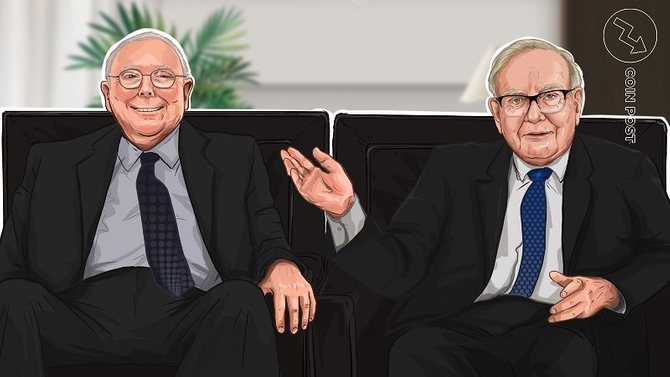 Charles Manger is one of the most successful investors in the world, a partner and best friend Warren Buffett and just a good person.
Despite his friendly relations, Charles is often as if lost in the shadow of Buffett and his fortune, although Munger's contribution to Berkshire Hathaway is hard to overestimate. Therefore, we decided to shed a little more light on his biography and approach to investments.
General Information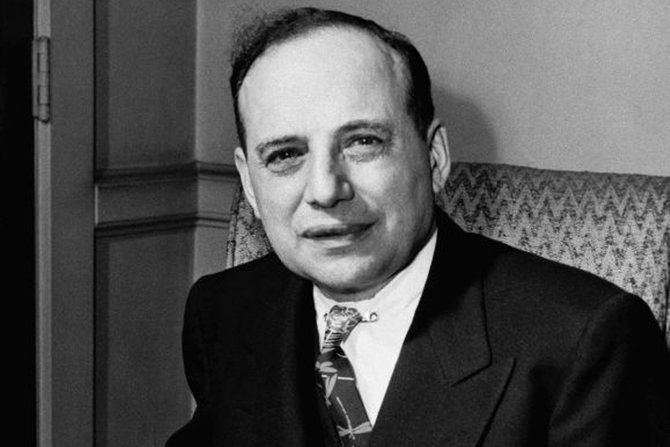 A complete biography of Charles Munger is set out in his book The Almanac of Poor Charlie, which is available in Russian translation. We only note the most interesting points.
Manger was born in 1924 in Omaha into a lawyer's family, his grandfather was a federal judge. The family belonged to the middle class, so Charles was able to study at the University of Michigan, and later graduate from Harvard Law School.
An investor without financial education
Since Charles was born in the family of a hereditary lawyer, his fate was largely determined, and he received a specialized education at Harvard Law School. Although he created a successful legal practice before founding an investment fund, in 1995 he gave a speech to Harvard graduates, which began with the words "I had to do something with this terrible ignorance with which I left Harvard Law School".
With regard to financial education, Magner apparently considers his absence to be an advantage.
At a meeting of the Daily Journal, he said that his colleagues were taught that it was impossible to replay the market, but because if he didn't attend business schools, then his mind "is not full of this madness."
Then Charles added that most people try to be smart, he just tries not to be an idiot, and this is not as easy as it seems.
Manger more than compensates for the lack of system education with self-education , therefore his approach is devoid of many cliches, and the decision-making algorithm is complex and rather non-standard, but more on that below.
Meeting with Buffett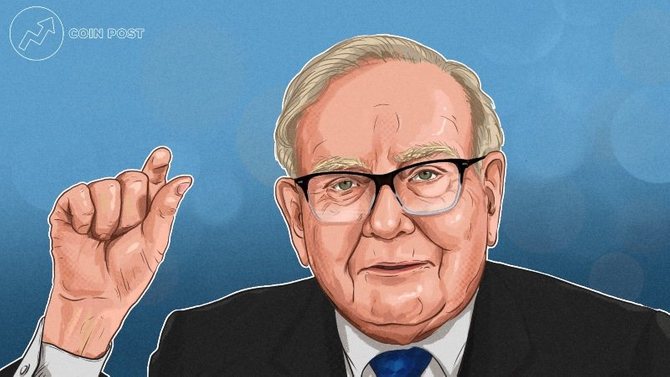 The first meeting of Manger and Buffett took place in 1959 introduced Dr. Davis, inviting to a joint dinner. By that time, Charles was the founder of the legal practice of Munger, Tolles & Olson, but Buffett convinced him to switch to investment, as jurisprudence does not allow to fully reveal the talents of Manger.
In 1962, Charles founded an investment partnership and led it until 1975, until he and Warren acquired a controlling stake in Berkshire Textile, which turned into Berkshire Hathaway.
However, Buffett and Magnner are not only colleagues, but also good friends. Warren helped Charles reveal his talent, and the latter expanded Buffett's approach to investing, which at first was invested only in undervalued companies. Often they give interviews together, noting that they are not tired of each other's company, and for 60 years of friendship and partnership they have never seriously quarreled.
In 2020, Manger's fortune is estimated at $ 1.7 billion. Forbes is a little more than nothing, so in the ranking of billionaires he occupies the 1528th position, despite prominent post of vice president of Berkshire Hathaway.
This is partly due to Charles's generosity - he regularly makes charitable donations and, together with Buffett and Gates, is a party to the Gift Vow agreement, pledging to give more than half of his fortune to charity.
Investing: opinions, principles and methodologies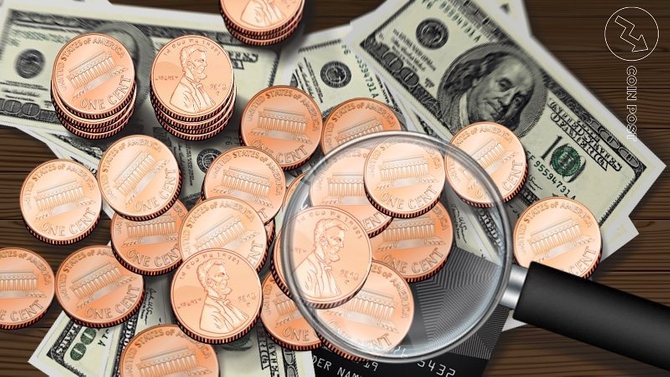 Buffett convinced Manger to work together because founded by him in 1962, the investment fund gave an average annual return of 19.2%, while the average figure was 5%. But a more detailed picture of the yield is even more impressive: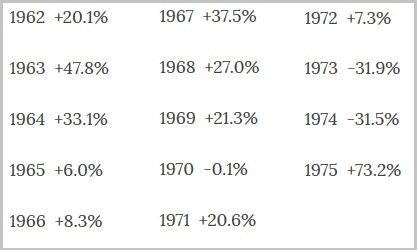 Manger is commonly considered [194590338 ] a classic investor , focusing on quality, not quantity of investments. He does not speculate and comprehensively evaluates each investment object, but, as can be seen above, even such an approach does not always guarantee profitability, although in the long run the model justifies itself (at least it justified).
In 2020, Charles's public investments are estimated at $ 170 million (approximately 10% of the state), and the portfolio is as follows: