China refused to release target GDP data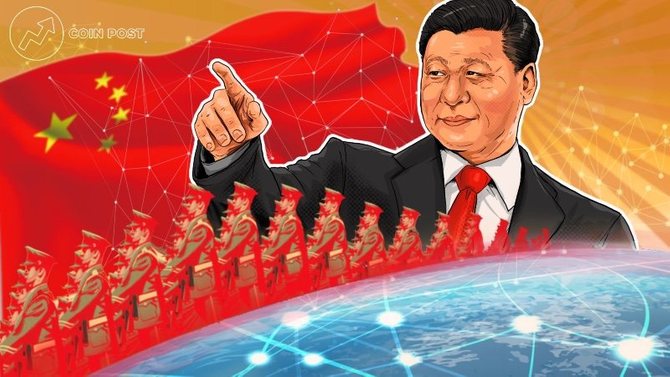 The State Council of China Premier Li Keqiang published data on the country's economy, but refused to disclose the GDP target for 2020.
This is the first time that China has hidden its forecast for GDP growth during the year. Li Keqiang called the reason for such actions a high uncertainty factor in the Chinese and global economies due to the coronavirus and the trade situation.
The Financial Times suggested that China hid statistics because of the biggest economic downturn since the 70s. This news scared many investors, especially in the Asian market.