China will exempt 79 US goods from import duties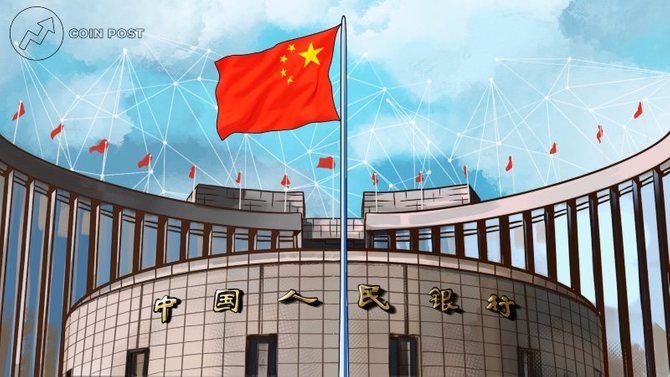 The Chinese authorities have submitted an updated list of US goods that will not be subject to import duties - it includes only There are 79 products. While the list published in February 2020, there were 696 products.
The new list will enter into force on May 19 and will be valid for a year. Among the products are presented such items as ores of rare-earth and precious metals, as well as concentrates. The stated import value is not reported.