Coinbase launches oracle blockchain for DeFi services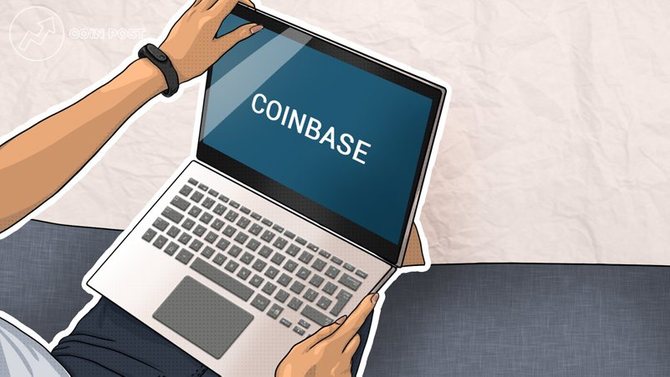 Coinbase cryptocurrency exchange continues its integration into the decentralized finance sector, for which it launched the oracle of price tracking of Bitcoin and Ethereum.
Data will be transmitted through their main trading platform, Coinbase Pro. It is noted that for the normal operation of DeFi services it is extremely important for them to have reliable information from the trading markets.
Earlier, Coinbase announced the inclusion of DeFi functions in its crypto wallet.