CoinMarketCap partially crashed during the fall of Bitcoin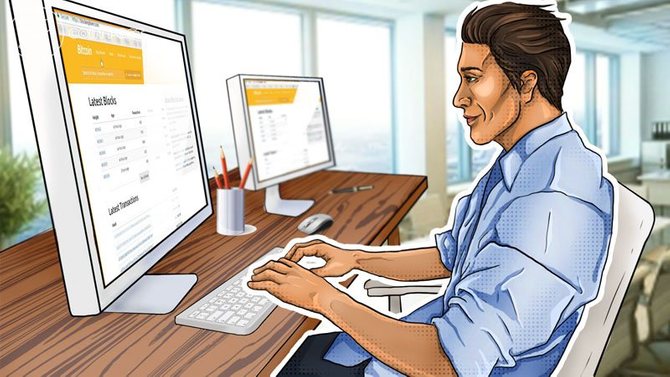 November 21 during the fall of bitcoin to $ 7,600 on the cryptocurrency explorer graphs CoinMarketCap 19499010] CoinMarketC An incorrect chart with a price of $ 8,027 was displayed for 24 hours.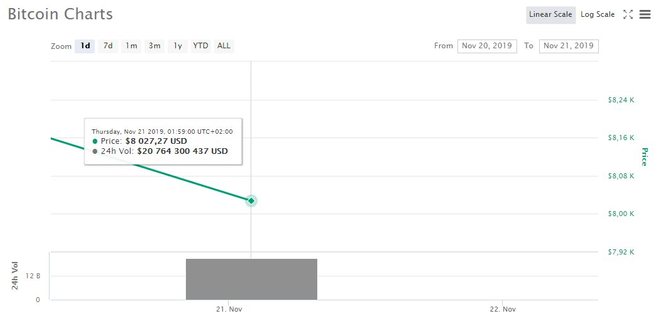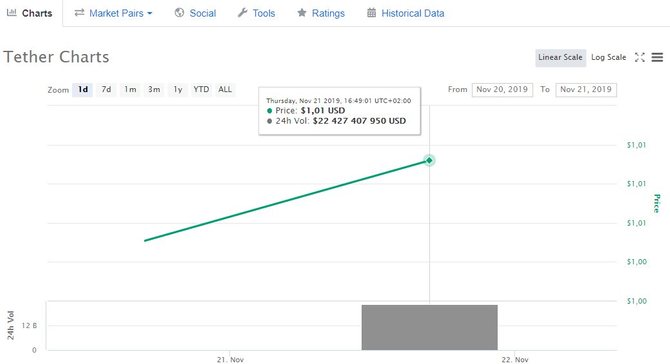 The screenshots above show the strange behavior of the charts on CoinMarketCap. As an example, we took Bitcoin and Tether, but similar problems were observed when displaying the prices of other cryptocurrencies. The failure affected only the charts for a short period of time, on the main page all average prices are shown in accordance with the market.