Commission on the Ethereum network was $ 40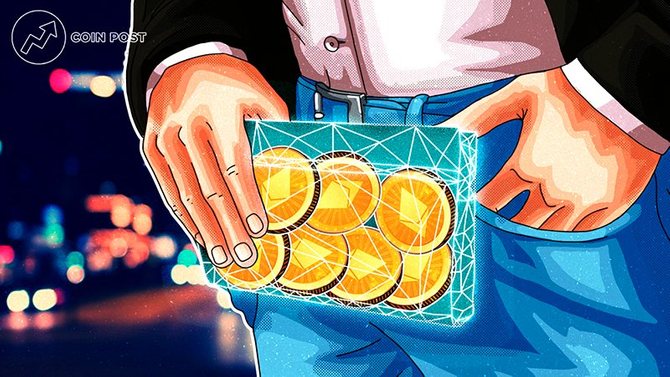 Ethereum blockchain users complain that they encountered abnormally high transaction fees, in some cases they had to pay on $ 30 and even $ 40.
https://twitter.com/natemaddrey/status/1197912461648826368
High ethereum commissions are related to the fact that miners have mined as many blocks as possible lately. There are a number of reasons for this:
Increasing the complexity of mining, the "complexity bomb" again makes itself known.
Smart contracts DeFi applications are becoming more popular and are sending more transactions to the network.
Games on the blockchain hold events and briefly overload the network, for example, Gods Unchained.
Also, the Ethereum blockchain is overloaded with transactions of the Tether stablecoin, because it is now actually the main platform for operations with USDT.