Cryptocity translated 14,922 BTC for $ 0.3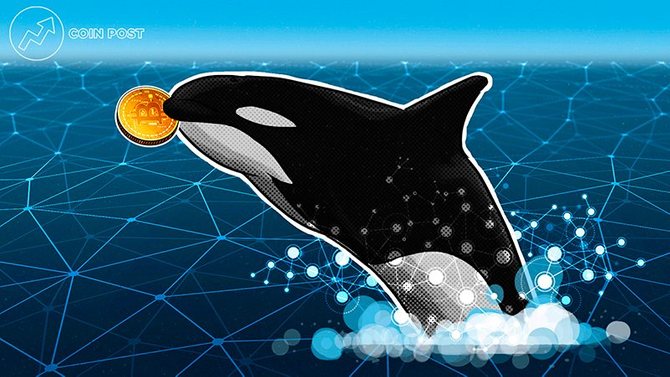 Whale Alert announced a major transaction of 14,922 BTC in the amount of $ 144 million with a commission of only $ 0.3. Funds were sent to an unknown address.
Interestingly, at the time of the transaction, the average commission in the Bitcoin network was about $ 5, according to the BitInfoCharts service. But apparently crypto kit was in no hurry with its transaction and set a minimum commission.
The recipient address is not associated with exchanges or exchangers. Perhaps Bitcoins were just transferred to a new wallet for security reasons.