Currency.com Exchange Cancels Trading Commissions on Halving Day May 12, 2020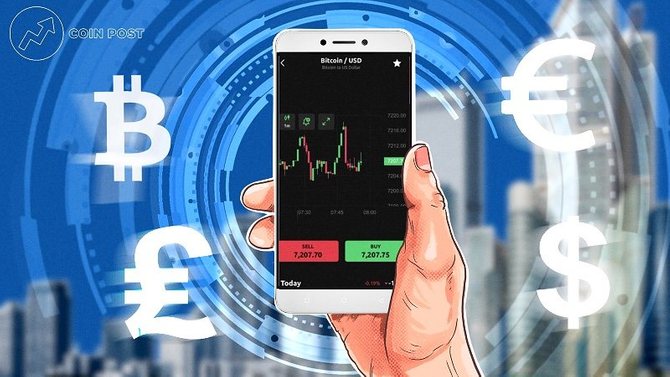 On the day of the third bitcoin halving, which will take place on May 12, 2020, Currency.com cryptocurrency exchange announced a special campaign - 0% on trade commissions when trading in popular cryptocurrencies and fiat currencies paired with BTC. The promotion is valid only one day - from 3:00 a.m. May 12 to 2:59 a.m. May 13, Moscow time.
The rules for participating in the promotion are very simple and include three steps. All that is needed is:
Register on the official website of the exchange Currency.com .
Pass verification. Usually this process takes about an hour, but it is better to do this at least a few days before halving.
Top up your account and start trading bitcoin without commissions on May 12.
The action involves 8 pairs with bitcoin:
BTC / USD;
BTC / RUB;
BTC / EUR;
BTC / BYN;
ETH / BTC;
LTC / BTC;
BCH / BTC;
XRP / BTC.
In general, the exchange offers more than 1300 assets for trading, including not only cryptocurrencies, but also tokenized stocks, stock indices, fiat currencies, ETFs, commodities and bonds.
Currency.com operates in accordance with the legislation of the Republic of Belarus (including the Decree of the President of the Republic of Belarus "On the Development of the Digital Economy" dated December 21, 2017, which regulates the procedure for working with cryptocurrencies and determines the legal status of cryptocurrencies) . More information about the crypto platform can be found on the official website: https://exchange.currency.com/