Czech Republic became the first EU country to open borders for its inhabitants after quarantine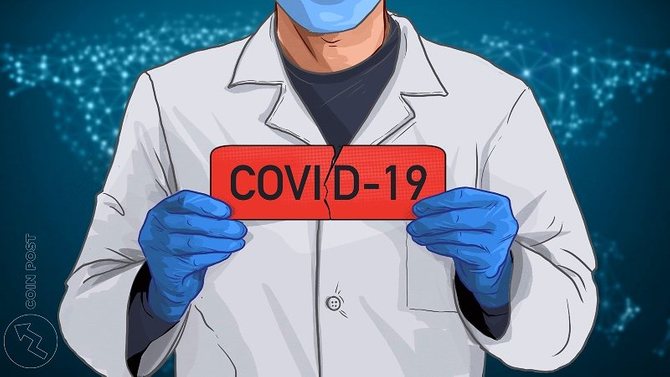 The Czech government lifted the ban on leaving the country for residents of the republic, starting April 24. At the same time, not only business trips are allowed, but also personal ones, for example, travel for leisure purposes. Thus, the Czech Republic became the first country to open air borders for its residents. Upon return, you must provide a document confirming the absence of coronavirus disease or undergo a two-week self-isolation.
In addition, a number of other restrictions have been lifted. For example, now you can freely move around the streets, small shops have begun their work, at the end of April hairdressing and fitness centers will start operating, and from May 11, restaurants and hotels.