DeFi Market Prospects for 2020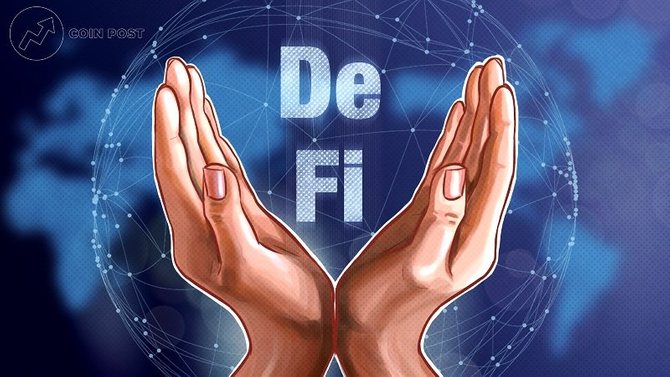 If you believe Binance Research then the decentralized finance market experienced a mini-boom in 2019 , expanding both the customer base and infrastructure. And although the share of DeFi even in the cryptocurrency market remains relatively small, the sector is growing rapidly and attracts many traders and investors with its capabilities. What caused this interest and what are the prospects for DeFi in 2020?
Who should pay attention to DeFi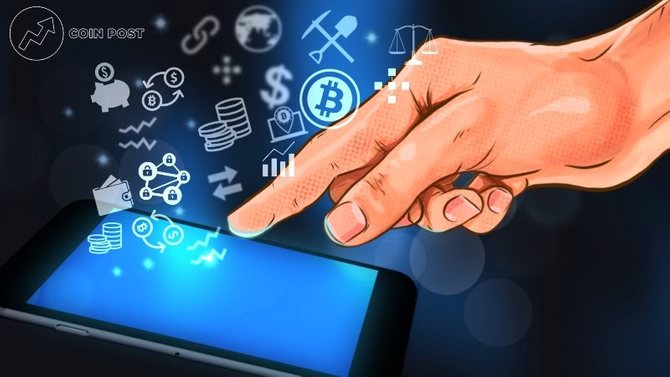 We already wrote that what benefits decentralized finance can bring to various market participants, however, an increase in the number of working platforms allows these abstract advantages to be translated into specific project names. These DeFi services will benefit:
Investors
Platforms like Dharma , Compound immediately open two ways to earn money on crypto without trading:
Deposits and staking - for blocking a certain amount of the platform, they are ready to pay from 2% per annum depending on the currency and the site. It's convenient to monitor bids
here
.
Direct lending - on
EthLend (Aave)
and similar services, users can issue direct loans to other users in
Ethereum
,
]
at a certain percentage.
Before DeFi, it was only possible to obtain currency by mining or by purchase.
Traders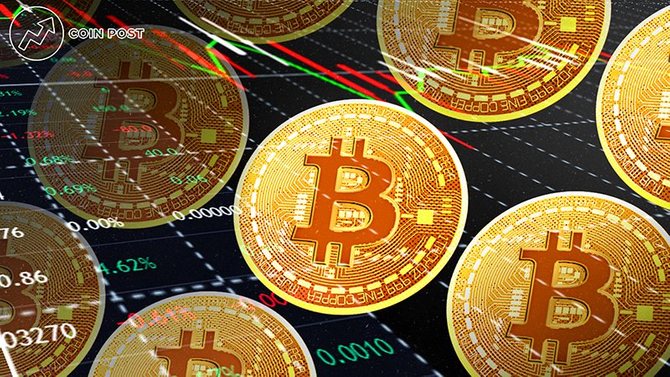 Traders also received a couple of tools for comfortable operation and use of their cryptocurrency assets: 19459011]
Quick loans - thanks to
MakerDAO
traders can quickly get a loan at the
DAI stable block
on the security of ETH, without the need to sell their assets. This is useful if you really need money, but you don't want to sell cryptocurrency at a low cost. Well, and
InstaDApp
integrated with Maker, Uniswap and Kyber will provide several services at once, including credit, deposit and exchange.
New trading opportunities - dYdX and Harbor are examples of decentralized platforms for trading cryptocurrency derivatives based on ETH. Futures and options for ETH have become a reality and, unlike BTC, are promoted by non-centralized sites.
Decentralized exchanges are currently the leader in terms of transaction volume among all DeFi sites. Traders on DEX can trade without verification and with virtually unlimited jurisdiction.
Such a relatively modest set will allow you to get free funds for trading , deposit what was previously possible only to go around and quickly exchange a crypt for a crypt, without complex verification.
Developers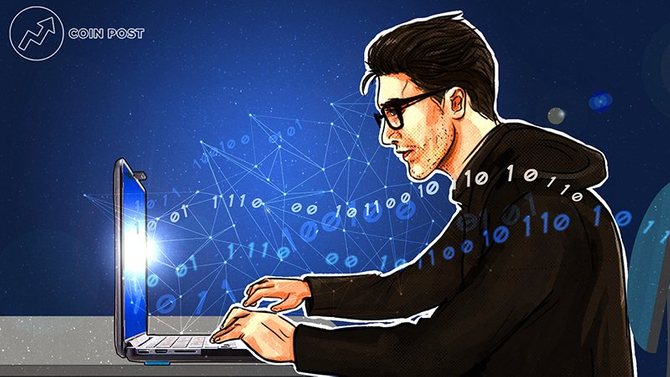 According to Defiprime on April 237 projects in the DeFi sector launched or under development. Part of these projects are tools for creating new platforms, applications and services. So, for example:
Dharma is a protocol for lending and deposits using which each user can create their own dApp using Ethereum smart contracts ;
0x - a protocol for a decentralized exchange of cryptocurrencies, on the basis of which a decentralized exchange can be launched. And here is the dynamics of trading volumes on exchanges with 0x:

[ 19459032] DutchX - a protocol for decentralized token trading ERC-20 with which you can launch your trading pairs and conduct trading using the so-called the Dutch auction .
And this is only a small part of the developed tools. In the Infrastructure & Dev Tooling section on Defiprime , 36 projects are now registered with varying degrees of implementation. Therefore, developers of decentralized applications already have or will soon receive powerful tools for working in DeFi.
A useful link from the publisher is Defirate . English-speaking users here will be able to get acquainted with the main projects of the industry, find out the latest news and even read case studies.
Technical side of the issue: blockchain and decentralization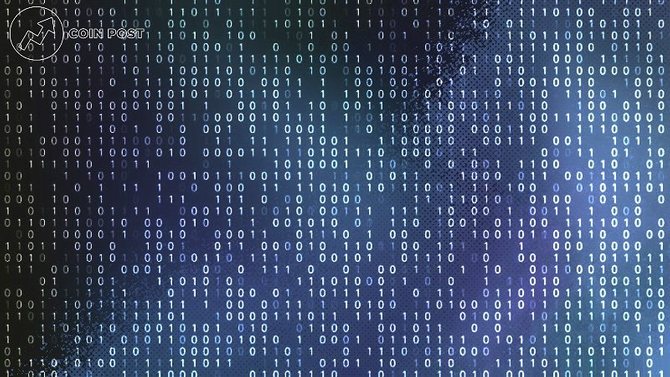 The leading blockchain for development on DeFi is Ethereum Actually, initially the share of the sector in the cryptocurrency market was estimated only by the number of blocked Ethereum.
Ethereum domination is explained by both technical advantages - relatively high bandwidth, low-cost smart contracts and a convenient currency for micropayments, and the industry's monopolist - Maker launched on this blockchain. And although Maker's market share is gradually falling, new developers still prefer Ethereum:

Practically there are no projects on Bitcoin . Decentralized finances on this blockchain include only the payment system Lightning Network with its very small daily volumes:

Actually, the number of blocked bitcoins does not compare with Ethereum: