Derivative boom: a threat or new market opportunity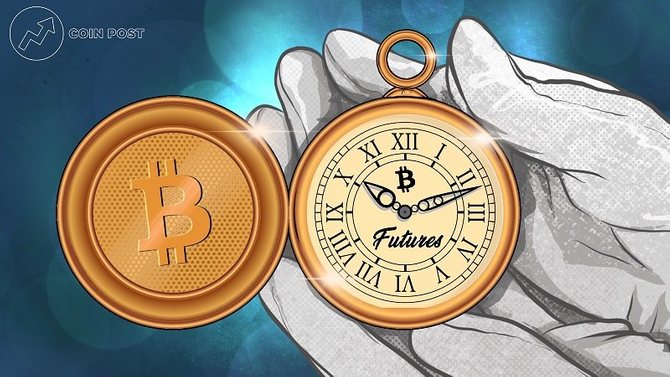 Derivatives based on cryptocurrencies have been on the market for three years, but for a long time on bitcoin- futures did not pay much attention due to the small volume of trading in contracts and the small sites offering such services.
But in 2020, the situation is changing rapidly - the derivatives market is growing, increasing the impact on the underlying asset. What is the dynamics of the cryptocurrency contract market and how does it threaten coins?
 Cryptocurrency derivatives: historical high In the first quarter of 2020 , the trading of cryptocurrency derivatives was 314% higher compared to the same period last year:

At the same time, there is also an increase in the share of derivatives in the total trading volume - I agree report in the first quarter it amounted to 39.08%. Bitcoin remains the dominant in the futures market, with a total share of contracts of 78%: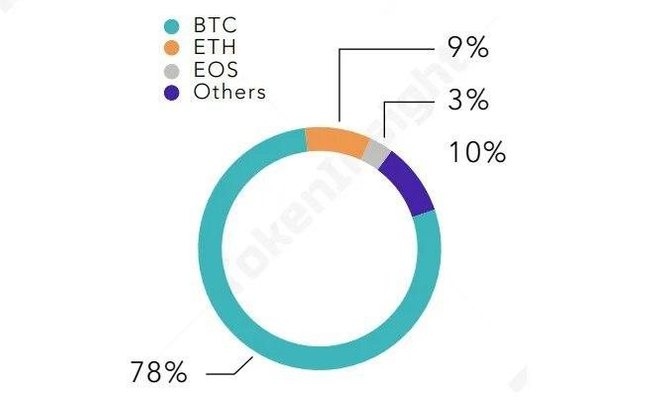 ]
However, this is general quarterly data. A more detailed analysis of the period allows you to see an ambiguous picture with peaks of activity and falling interest of traders: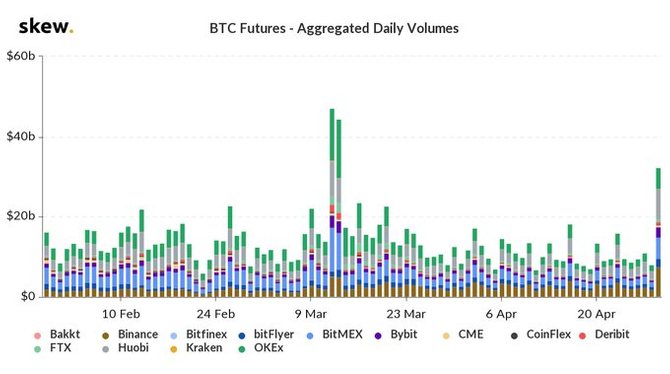 So, Binance on April 30, 2020 reported record volumes on futures - $ 10 billion:

The same peak is confirmed by the skew data on open interest (the number of open contracts) bitcoin futures Ovs on the CME: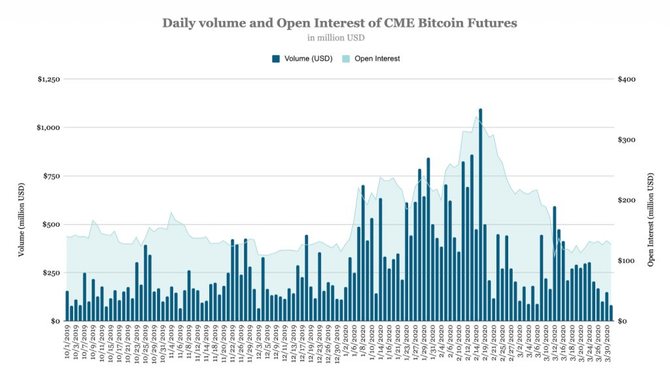 As well as data from Arcane Research: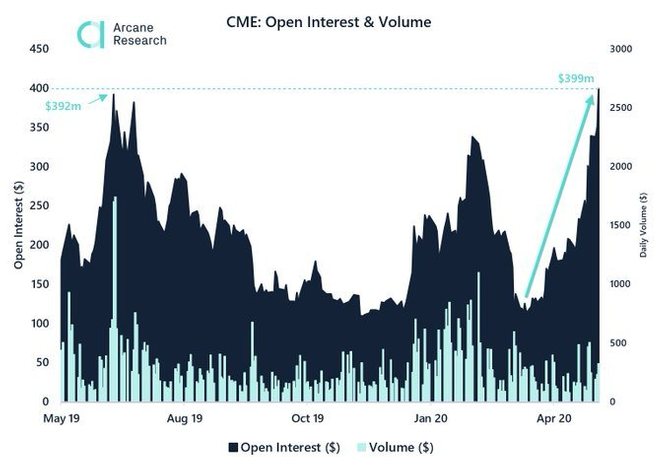 The latest chart shows the trend an increase in the volume of open CME futures, which may be associated with bitcoin halving . Also, by the end of April, on Bitfinex , long-term positions in ETH futures increased, which is associated with the upcoming network upgrade to version 2.0: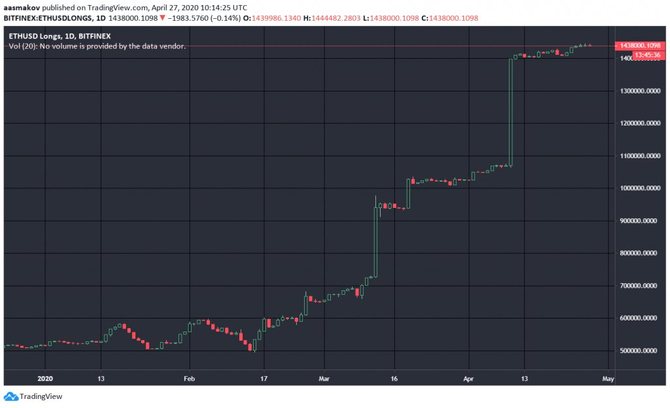 However, while BitMEX (3rd place in the TokenInsight ranking in derivatives trading volume) in April lost 40% of active users:
[ 19459036]