DigixGlobal ICO plans to return ETH to its investors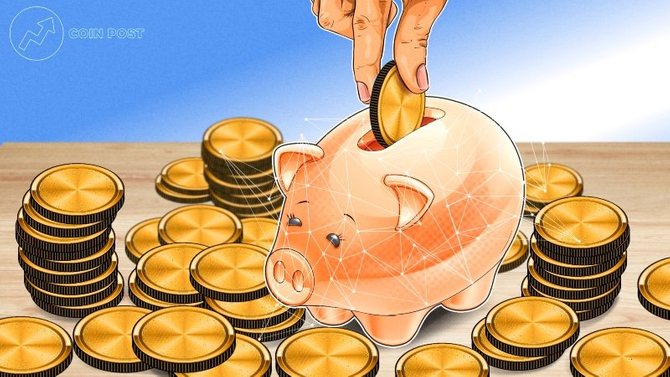 The DigixDAO project team plans to return 386,250 ETH to ICO participants and those currently holding a DGD token. The project itself will be eliminated.
The idea of ​​DigixDAO was to create a decentralized gold market and is somewhat reminiscent of the DAI stablecoin project. They issued a DGX token, backed by gold, and a DGD token, through which a decentralized organization will be managed.
At the moment, due to the features of the cryptocurrency market, low demand for their product and other reasons, DigixDAO developers are inclined to the idea of ​​liquidating the project and paying 386,250 ETH to the current holders of the DGD token. Given that based on the current ETH rate and its price at the time of the ICO in 2016, early project investors will still benefit.
Initially, they wanted to save the project and simply redeem the DGD tokens, but such a move could cause claims from the US SEC and decided to abandon it.