Durov closed TON and GRAM: what will happen with Telegram now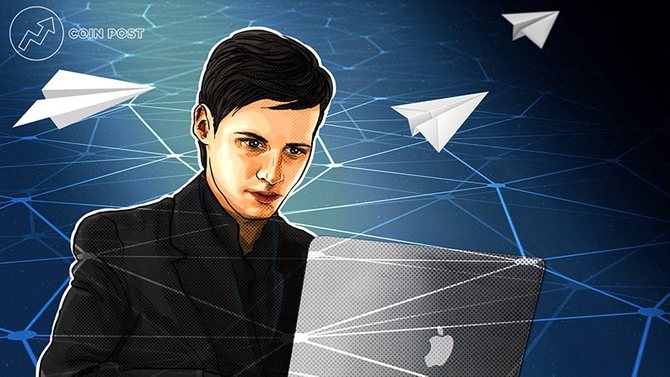 Pavel Durov, who can almost be called Russian Ilon Mask, announced the closure of his blockchain project Telegram Open Network . There will no longer be a TON network and Gram cryptocurrency . Why did he make such a decision and what will happen to the project now?
But the question is more important what now will happen with the Telegram messenger? In this article, we will describe how a defeat with the Gram cryptocurrency can be turned into a victory for the messenger.
Important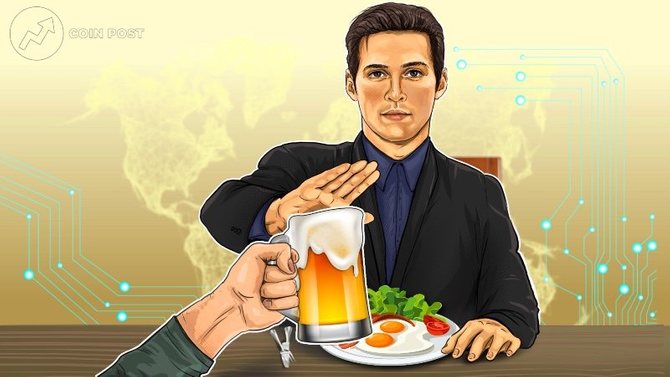 Let's start with the key points worth highlighting from the epistle of Paul [19459010 ]. So, part of the Telegram team, namely the best developers, worked for two and a half years to create a decentralized TON platform and the Gram cryptocurrency, which was supposed to inherit the key principles of bitcoin and ether.
He notes that they managed to achieve high results, and together with integration with the Telegram messenger, they wanted to make a revolution in the field of information transfer and storage.
We add from ourselves that at the same time Durov could have pursued the goal once and for all to forget about the need to monetize the messenger someday, as, for example, the creator of Ethereum Vitalik Buterin does not think about it. After all, its platform, despite the current imperfection and the extremely small number of users by the standards of centralized Internet services, perfectly pays for itself.
And we dare to assume that the idea with Gram might not have belonged to Pavel himself, and he was rather drawn into this matter, which explains such modest attention to the project from his side until the very moment of closing.
As for the developers, who will use their open source TON code to build their products on it, and we know that at least one network has already been launched under the brand name Free TON , then Paul wished them good luck to succeed where he did not succeed. But he stressed that their integration with the messenger is not planned and they are not going to provide them any support.
Reasons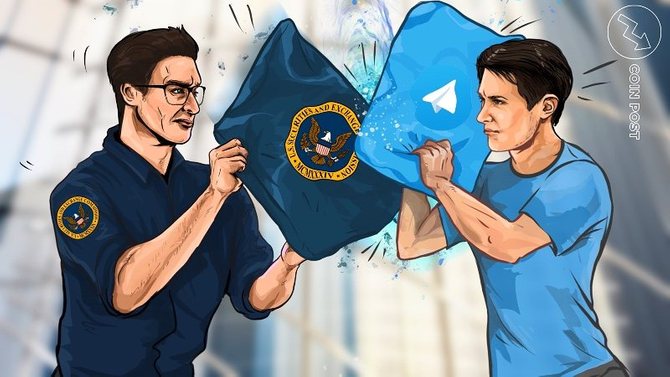 In his post, Durov cited analogies with the miners who invested in the development gold mine and who were then punished for the desire to further sell the extracted gold. He called it absurd, and seems to be right in words, but ignorance of the law does not exempt from liability.
And we think that if a trader Tony Weiss is asked to comment on the situation with the ban on the Gram cryptocurrency, he will again start his favorite record, that all these projects are printing their money, and the regulators will definitely put an end to this.
So, in fact, it happened: you can complain about the laws of the United States and their absurd court as much as you like, but in fact the unreleased Gram tokens could be recognized as securities, and the law was violated.
In hindsight, of course, everyone is smart. But if Telegram weren't dragged to the last one and went along the path of most crypto projects, which sawed off a clumsy chain of transactions and released a crypt, and then completed everything else, then Gram would have already sold out on exchanges and from there into the pockets of ordinary users . And since it is almost impossible to get a genie back in a bottle, Telegram would have certainly been convicted and punished with a fine, but the project would have already been launched.
And now Durov was firmly taken by the throat and a step to the left or right is equated to flight and is punishable by execution. This follows from his statement, because it was not in vain that after he finished talking about a stupid American court, he wrote about the real reason for the closure of the TON project.
It is logical that between TON, which is still not there, and Telegram in which so much money and effort has been invested, Pavel chose the messenger.
What next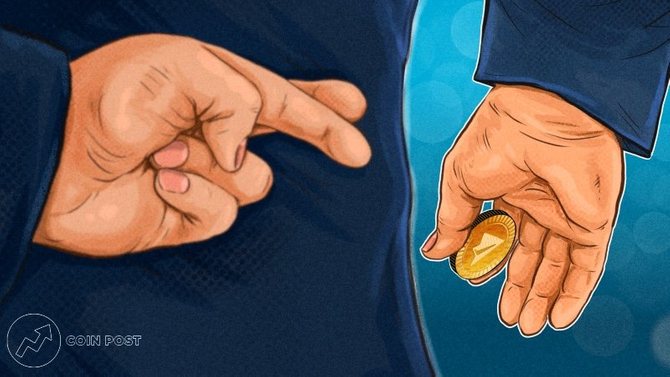 The bottom line is to be heard. These calls appeared more than a week ago, and when it became known about the closure of the TON project and once there will be no Gram, then give people bitcoin.
If Pavel wanted a decentralized financial system, then there is nothing better than bitcoin: rewrite your wallet, if the regulators run their horn, add authorization via Telegram Passport and allow free payments in cryptocurrencies . With this one action, three goals can be achieved at once, namely, to reduce people's dependence on banks and payment systems, realize one of Durov's goals and attract new users to the messenger.
We also advise you to prepare for the fact that the Telegram messenger is waiting for serious changes. Firstly, Durov now needs to pay off TON investors, so the issue of monetizing the messenger has become even more relevant. Secondly, the closure of TON does not mean throwing into the ballot box all the achievements and plans for creating a decentralized system for transmitting and storing information. All this can work perfectly without the Gram cryptocurrency, and the only thing for which it was needed was to attract investors' money, it was necessary to offer them something.
If Telegram has made significant progress in developing the promised VPN services, its own domain name system, decentralized storage methods and other technologies that were supposed to create free Internet inside the existing one, then there is no point in abandoning this work, because launching The blockchain was banned only for the reason that it implied the release of Gram. We throw this token to the sidelines as unnecessary and create really necessary and useful services, which can also be monetized.
And in conclusion, we want to note that the story with Gram clearly showed that while little-known startups played cryptocurrency, they were ready to turn a blind eye to this. But when it came to the fact that large private companies with a huge audience of users will start issuing their own money, then regulators got involved in the active work. Hello to Zuckerberg, who is waiting for the weather from the sea with his Libra. And Durov will now become a clear example for all who decide to go this way.
States and banks do not intend to give anyone control over the issue of money, even when it comes to corporations. So, gentlemen, in large offices with bank accounts for many zeros, if you want a free financial system - come to Bitcoin and it's better not to delay this decision.
Read also:
have still not been blocked