Dwarfpool (Dwarfpool): registration, configuration, reviews, review 2020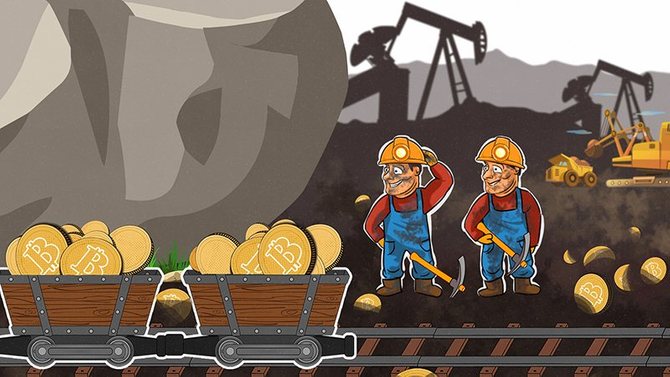 Dwarfpool (Dwarfpool) - one of the first pools for mining, which began its work back in 2013. Dwarfpool supports CryptoNight and ETHASH algorithms, while it has a meager list of cryptocurrencies for mining. At the time of writing, the site offers miners mining Monero (XMR), Ethereum BIG (ETH) and Expanse (EXP). However, the service has never been distinguished by a wide variety of coins. The development team focused more on quality rather than quantity.
Dwarfpool miners are rewarded for two systems: RBPPS (for mining XMR) and HBPPS (for mining ETH and EXP). Dwarfpool's reviews are mostly positive, but some users complain about payout issues.
If you want to weigh the pros and cons, read our detailed review of Dwarfpool.
What is Dwarfpool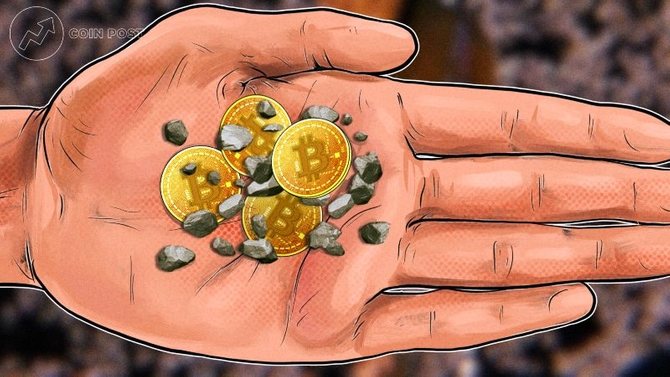 Dwarfpool is old , the main advantage of which is the complete anonymity of users. The service does not even require miners to register.
In addition, the Dwarfpool team notes other benefits of the service:
Versatility - the pool supports working with all well-known GPU and CPU miners;
Efficient mining - an optimized coin mining system with a minimum reject ratio;
Reliable mining - the service uses powerful servers with protection against DDoS attacks located in different parts of the world, any of which can secure an uninterrupted mining process in case of unforeseen circumstances;
Support for auto payments;
Function for monitoring workers - you will be able to receive notifications by e-mail if your device is disconnected from the server;
Detailed statistics.
Unlike most other pools, Dwarfpool pays a fee directly to the miner's wallet when the minimum amount is accumulated. Payments are possible, including to exchange wallets.
The official site of Dwarfpool is presented very modestly, without excessive pomp and bells and whistles, so lovers of beautiful pictures will most likely be disappointed.
The service only supports English, which is by far the main drawback for Russian-speaking users. Nevertheless, the site support service is ready to answer any of your questions 24/7 in Russian, German or English.
It is also important to note that the use of the site is closed to miners from 16 countries, including Belarus and Crimea.
How to mine in Dwarfpool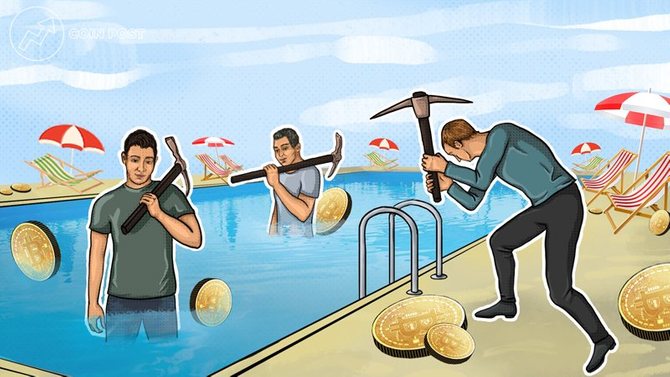 In addition to mining, Ethereum also supports Dherevar mining service and Expanse. The mining setup itself is similar to Ethereum, but we will go through the main points and differences so that it is easier for you to figure it out.
Monero mining
The basic information about Monero mining at Dwarfpool:
395 active workers;
Payment of remuneration according to RBPPS;
Commission of the pool of 1.5%;
The minimum withdrawal amount is determined by the user;
Auto-exit once a day or every 6 hours;
There is a transaction fee of 0.0001 XMR.
You can start your work with the profitability calculator, which is available on the Monero main page. To calculate profit, simply enter your hashrate and click the "Calculate" button. The system will automatically calculate the profit for the day and for the month, while the data is available in terms of the extracted cryptocurrency, USD and BTC.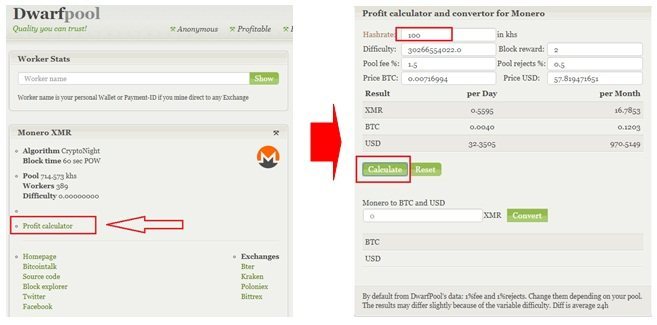 In the section "Getting started Monero" there are several miners to choose from: XMrig, xmr-stak, SRBMiner, VulkanXMR. But you can also use other programs. In particular, experienced miners advise using Ccminer .