Early investors renew lawsuit against BitMEX and demand $ 540 million compensation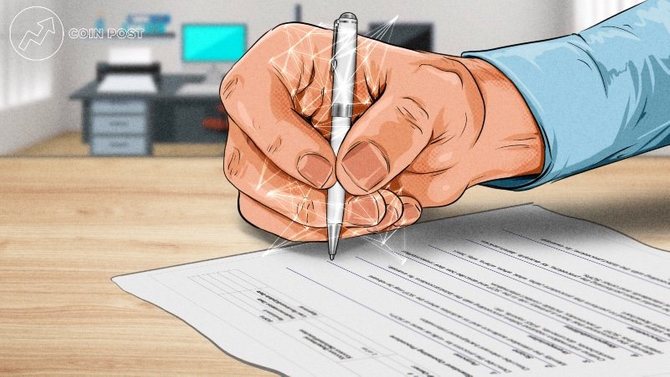 A group of people calling themselves early investors of the BitMEX exchange updated the previously filed lawsuit against the site - now they demand payment of $ 540 million instead of the previously announced $ 300 million. In addition, another plaintiff, Elfio Guido, joined the group.
In the lawsuit, the victims demand payment of a share of the income received by BitMEX in the amount of $ 90 million (in the previous lawsuit $ 50 million), as well as compensation for moral damages in the amount of $ 450 million (previously $ 250 million). The document also says that BitMEX denies the right of early investors to profit.
Representatives of the exchange said they were ready to assert their rights in court.