Ecosystem Critical Wallet Chamfered for EOS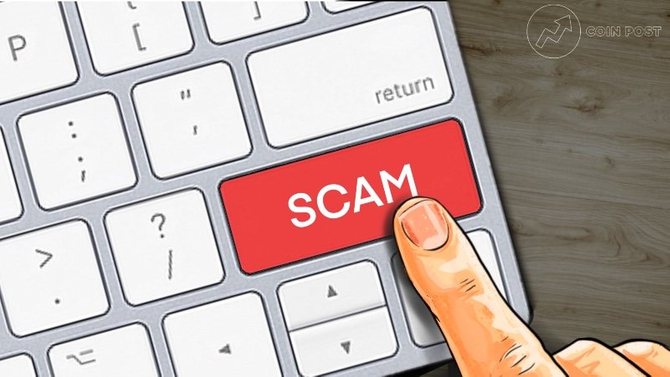 All funds in the amount of $ 52 million were withdrawn from the accounts of the Chinese Ecosystem crypto wallet. Users blame the project team in fraud.
The first statements about scam Ecosystem appeared on April 20, when users began to notice a loss of access to their wallets. A study of their balance sheets showed that the funds were withdrawn, and all EOS tokens were withdrawn from the accounts of Ecosystem.
It is noted that the Ecosystem lied about the presence of nodes in the EOS network, and last year in China the project was accused of creating a crypto pyramid.