Ethereum 2.0 test network failed several customers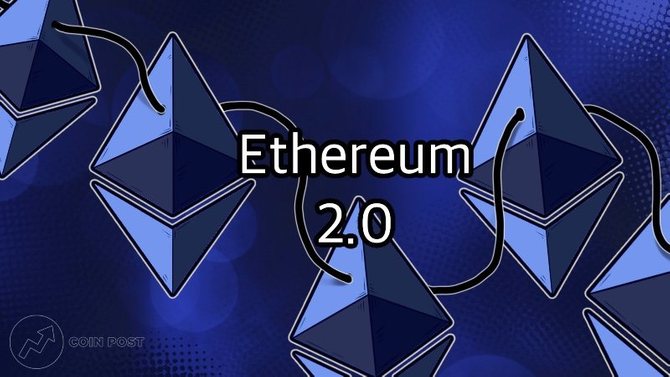 ETH developer Danny Ryan reported that using several clients simultaneously in Ethereum 2.0 test networks led to failures in work.
The zero phase of the transition to the POS algorithm has been postponed until an unknown date, because there were problems with the simultaneous launch of several Ethereum clients on the same test network.
In order to go to the zero phase of Ethereum 2.0 launch, an official test network with the support of the main popular clients should be launched, after which it should work stably for two months. While there is not even an official testnet, and in other networks there are problems with the support of several clients.