Ethereum block mining time increased to 15 seconds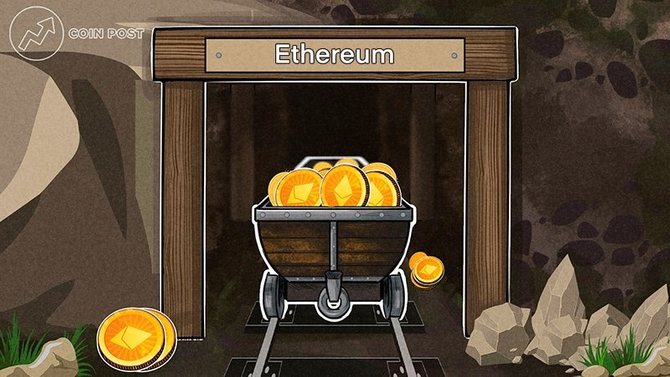 Ethereum's second cryptocurrency mining capitalization again slowed down and now about 11 800 ETH is mined per day. And to create a new block takes about 15 seconds.
This will delight investors, because inflation has decreased by 7%, but netizens will notice another decrease in speed and increase in fees.
Ethereum mining is slowed down regularly due to the operation of the algorithm complexity bomb , which constantly increases the complexity of the network exponentially. Its task is to encourage developers to switch the blockchain platform to POS mining. But because of the long road to Ethereum 2.0, during the network's hard forks, the launch of the "complexity bomb" is regularly delayed at full strength, otherwise the ethereum network just stops.