Facebook presented a new service for creating a store in its social networks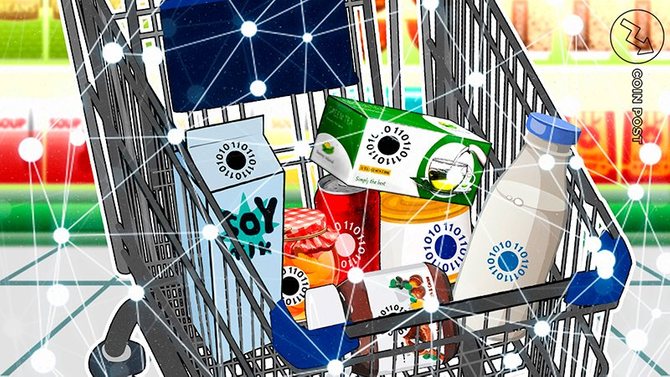 Facebook introduced the tool Facebook Shops, which will allow users to launch their own stores on social networks Facebook and Instagram. The message says that any seller, regardless of budget and volume, can communicate with customers directly and offer them their products. It is known that the Facebook team was rapidly developing this service in view of the increase in online trading due to the coronavirus.
According to Zuckerberg, Facebook will use the data to cover the costs of creating and improving the service, as well as charge a small additional fee for accessing the tool.