Fairspin blockchain casino released April top win statistics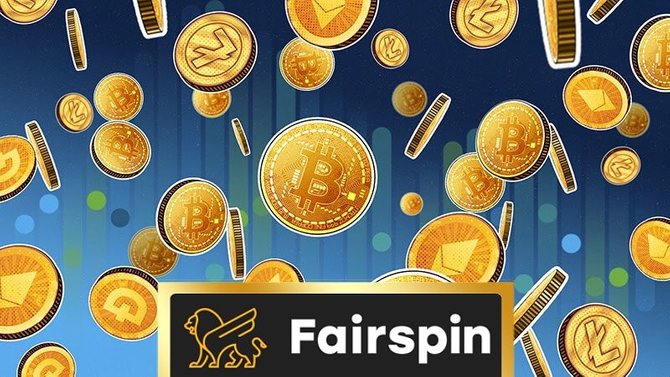 Fairspin blockchain casino Fairspin talked about TOP winnings in April.
The largest win in one day was more than $ 4,000. In April, luck awarded several lucky winners with the following prizes that they won in just one day:
on April 5 - 20.9 ETH in the game Jungle Delight;
April 6 - 19.8 ETH in the game Jungle Delight;
April 15 - 15.7 ETH in the Hip Hop Panda game.
And the TOP winnings for one session looks like this:
$ 20 120 - On April 16, a player in the Playson Solar Temple slot made a bet for only $ 100 and hit the big jackpot!
$ 4 898.5 - PGSoft player Jungle Delight won on April 5;
$ 2,531.5 - the same player in the same game tried his luck the next day, April 6, and did not regret it.
The leaders among the games , which brought the biggest prizes to users, were:
Solar Temple - in April, users won $ 28 665,227;
Jungle Delight - over the past month players have received here $ 10,021.89;
Hip Hop Panda - the total winnings in April are $ 5,425.28.
Fairspin is a licensed honesty-based blockchain casino based on the TruePlay blockchain platform. All bets, winnings and conclusions are transparent and available for viewing in the blockchain explorer. You can check them in any Ethereum block browser, for example Etherscan .