Forecast: global GDP in 2020 will fall by almost 4%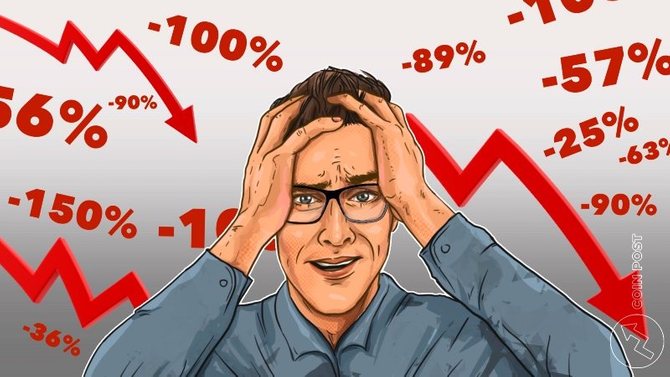 According to the forecast of the international rating agency Fitch, world GDP by the end of 2020 will show a decline of 3.9% . If this really happens, the world will see a recession of "unprecedented depth" since the Second World War.
If we talk about the decline of the economy of the "developed world", then according to Fitch, the GDP of the European Union will fall by 7%, the United States - by 5.9%, the UK - by 6.3%. But on April 2, Fitch gave other figures: around the world - 1.9%, the EU - 4.2%, the United States - 3.3%, the UK - 3.9%.