Found a solution that will allow the Ethereum network to work twice as fast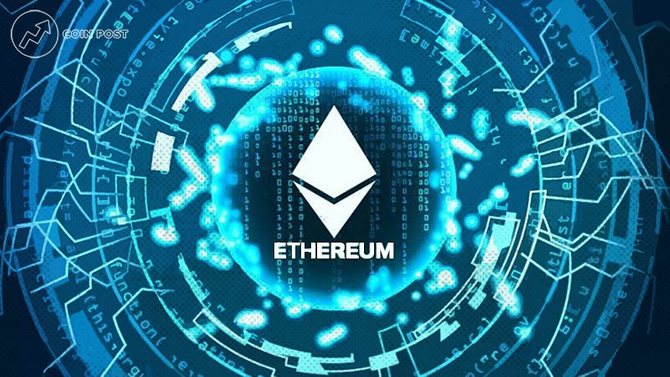 Akomba Labs, which develops and audits blockchain solutions, tested the Ethereum network, which ultimately showed that the speed of creating blocks can be doubled.
Akomba Labs for two weeks tested the Ethereum blockchain with the implemented Bloxroute Blockchain Distribution Network (BDN). The solution increased the block creation speed from 360 to 172 milliseconds.
At the moment, some not-so-well-known mining pools already use BDN, and gradually the solution will be implemented in larger pools.