German banks will be able to store bitcoins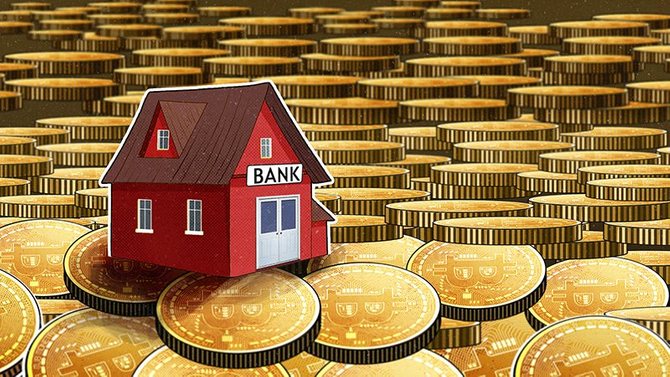 New amendments to German law provide for the provision of cryptocurrency storage services by private banks. But for this they will need to obtain a special license.
According to the Handelsblatt publication, the bills for expanding online banking services are under consideration by the authorities. Financial institutions may be allowed to provide remote securities and cryptocurrency management services.
If these changes are accepted, then any German bank will be able to obtain a special license and offer its customers bitcoin storage services.