Great Chinese Firewall blocked Etherscan explorer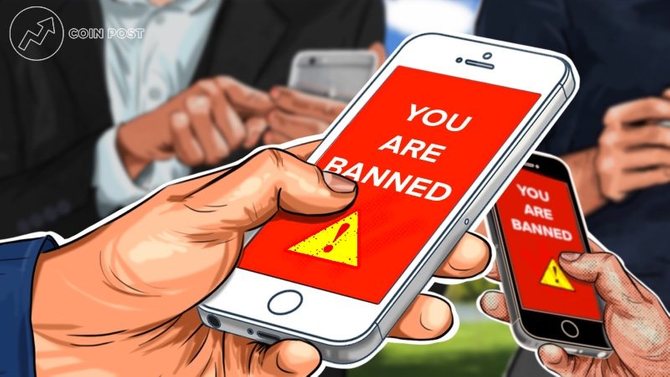 The Great Chinese Firewall, which establishes censorship of websites for Chinese citizens, included the popular ether explorer of Ethereum blocks list of prohibited sites.
The official etherscan.io domain is blocked, but the localized address cn.etherscan.com is still available in China. Etherscan said that, most likely, the block browser is really blocked for Chinese users, but company representatives have not yet given any official confirmation.