HSBC digitizes assets of private placements of securities in the amount of $ 20 billion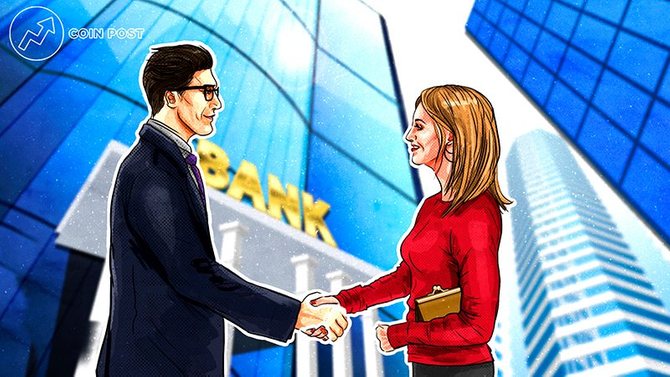 The UK banking giant HSBC partnered with the Digital Vault blockchain platform. As part of the collaboration, HSBC will digitize private equity securities until March 2020 in order to develop common standards and streamline processes.
Currently, shares under the management of HSBC are valued at $ 20 billion. The company expects that by 2022 the total value of all securities private placements will be $ 7.7 trillion.
Investors will be able to track securities of private placements in real time through the Digital Vault tools.